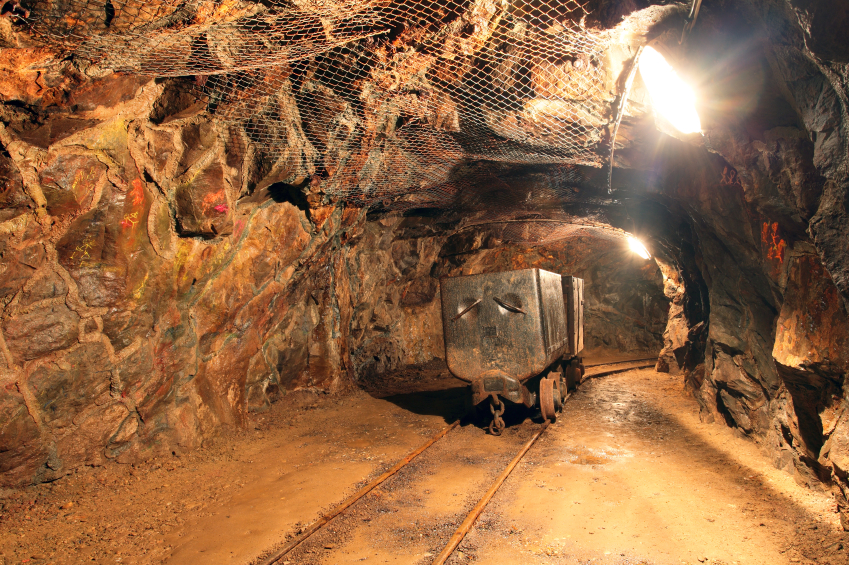 Day camp for my staff is a fun summer of getting paid to play and minister to children, often resulting in children being saved and whole families coming to Christ. I have come to the conclusion that day camp is an opportunity to build a ministry of leadership, outreach, mentoring, and spiritual growth and development. I was recently asked how I came to that conclusion, which I love to have the opportunity to explain.
One thing I have learned from this program is how to begin to build leaders. In Children's Ministry, Pastoral Leadership, or business management we need people who understand, value, and own our cause or vision and can continue to make it happen. Let's face it, leaders: you won't be sitting in that chair forever, and if you truly believe in what you are doing, your ministry should thrive even after your exit.
If ministry leadership was simply a matter of having tasks completed and lining up people to do them, it would be easy. But a volunteer who sees that at the end of the day every moment with this child can shape his or her spiritual growth will make every moment count. So where are these people located? I need to order more please! Well, they aren't ordered, or even found. They're built (for lack of a better word) and sometimes I wish I could clone them!
Why is something as simple as a 10-week summer program seen as an opportunity to build these leaders?  Our counselors are usually college age students who have a desire to have a future in ministry. These counselors were at one time (most often) campers. I believe every moment is a moment to teach. For example, a camper has several opportunities to learn while in camp and even do service projects. Once in high school they can return as a CIT (counselor in training) where they learn how to teach the stories, lead the music and games, and run things alongside an established mentoring counselor. Once they're 18 they can join staff, and these kids have proven to be amazing leaders when they come of age. In children's ministry I get to serve kids who have their whole lives ahead of them. Yes, my ultimate goal is to introduce them to Jesus and teach them how to have a relationship with Him. However, serving our Savior is part of our relationship and I believe I would be failing them if I didn't teach and give them opportunities as well.
Part of my passion comes from my own layers. When I was 6 years old I was picked up by the church bus every Sunday. I sang songs and learned verses. Once my parents started attending and I no longer needed to ride the bus, our pastor offered me the role of "bus captain"! I was 10, and my job was to make a list of songs and verses to lead as we picked up kids on the way to church.  At the age of 14 I began teaching little lambs with an elderly woman who knew she didn't have many more years of chasing three-year-olds. I taught with Miss Evelyn for a year before she stepped down. She taught me every piece of that class from crafts, to preparing a lesson for kids that small, to talking with parents. For this reason, we pair new volunteers with someone who has been at it awhile. Lastly, all the mentors I have ever had gave me freedom or ownership. As a person who likes to be in control, I know it can be difficult to let projects go, but your workers will usually be more dedicated and passionate if they have creative freedom within the support you provide. Many years of people adding "layers" to me came in handy when I married my husband who was a pastor of a small church. This church could be seen as a small country church with nothing for kids; however, I saw a fresh canvas!
The opportunity for adults, teens, and kids to learn as they go and grow as they learn is a necessity. Jesus was constantly on the move as He taught, usually on His way to do something else. Life didn't stop for training. Don't get me wrong; I love a good conference, but give me a mentor who has been at it for 50 years and wants to add some more layers to me day by day, and I believe that's a gold mine! So for this reason I pass you the following five questions to consider:
What are you doing every day that can be a teachable moment for someone willing to learn?
Are you giving your ministry kids (or adults) an opportunity and the skills to serve?
Do your leaders feel like they have freedom within your support to own their projects?
Can you spot your future leaders? That ten-year-old tech savvy kid—are you adding layers to him?
Who are YOU learning from? There's no limit to your layers.
I hope your mind is buzzing with ideas of how to invest in people who will someday take the reigns and effectively communicate the gospel to future generations.  As always, I love to hear your thoughts and bounce ideas. Join me on twitter or here on the blog!

Heidi Hensley has served as Director of Children and Family Ministries at Quail Lakes Baptist in Stockton, CA, since 2005. She has over 18 years of experience in children and family ministry. Heidi spent her first 10 years of ministry designing and developing children's ministries in churches where it was nonexistent. Heidi and her husband, Jason, were married in 1995, and they have two boys. Along with ministry, the family of four enjoys traveling and love the sport of Crossfit. Heidi has a blog for ministry, leadership and parenting articles, and maybe a rant or two about coffee and crossfit! Check it out at heidimhensley.com.

Latest posts by Heidi Hensley (see all)