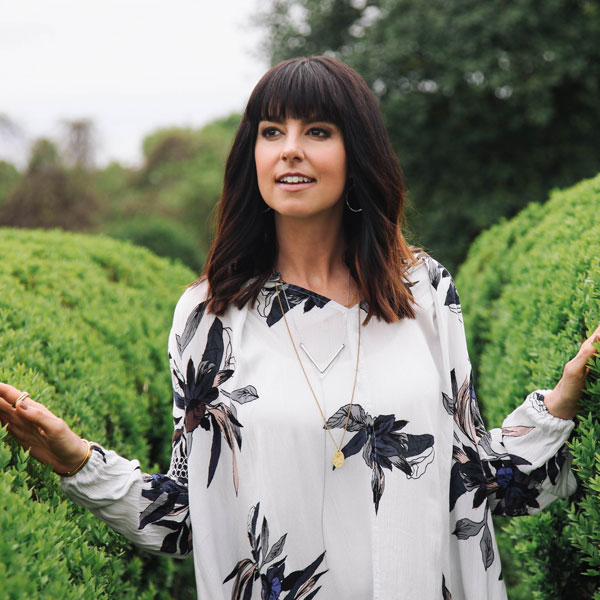 Meredith Andrews is a contemporary Christian music artist, songwriter, and worship leader. She has won two Dove Awards. She grew up in Wilson, North Carolina, where she started singing when she was six years old. She graduated from Wilson Christian Academy and later attended college at Liberty University in Virginia. She is married to Jacob Sooter and together they have three children. She currently leads worship at Harvest Bible Chapel in Chicago.
The Rhythm Of A Worship Set
This talk will discuss how Meredith and the worship team she is a part of determines the order, set list and timing of worship sets for different environments. Church services, special events and other requests for worship teams require intentionality as it relates to the timing and songs that are used in worship services to best guide the congregation toward an encounter with Jesus, preparing their hearts for what God is doing inside and outside of that moment. Meredith will reflect on real-life experiences and offer ideas and humor as part of connecting with fellow worship leaders and encouraging them and their teams.