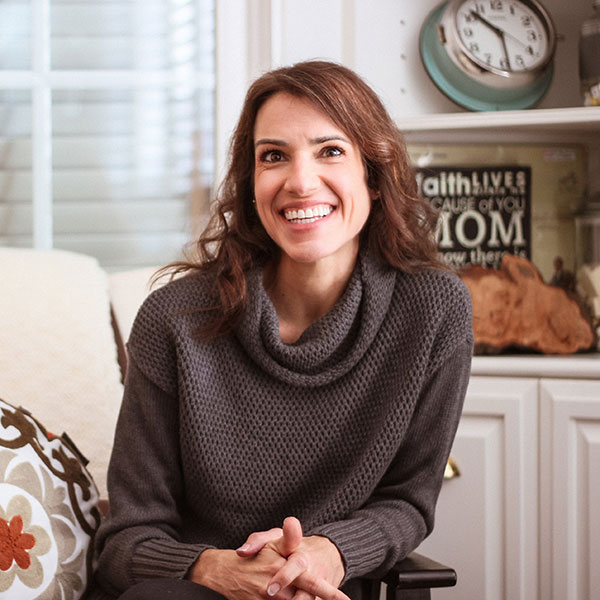 Angela currently serves as a volunteer lead teacher and small group leader in high school ministry at her local church. Angela Haynes has been married to Brian for twenty years and lives in Houston, Texas with their three children. Their home has been the incubator for books like Shift: What it Takes to Finally Reach Families Today, and The Legacy Path: Discover Intentional Spiritual Parenting, written by Brian. Angela is a graduate of Texas A&M University.

Finding Freedom to Parent Relentlessly
Sometimes we bring things into our family relationships that hinder us from pursuing our teenager's relentlessly. It's possible to struggle with negative past experiences from your family of origin as you parent teens. Hidden sin, obvious sin, sins against us, and generational sin, all can form strongholds in our lives that thwart our ability to parent relentlessly. Discover how you can find freedom from these strongholds, biblically, so that nothing is holding you back especially as you parent your teen.

How to minimize conflict and chaos as you parent teens
Parenting teens is filled with joy and pain. Every parent would love to minimize conflict and relational chaos with their teenagers. Discover how you can minimize conflict and chaos in your home by implementing seven key boundaries for your teenager. You will leave this workshop with a clear strategy for pursuing your teenager relationally by clarifying boundaries for life.