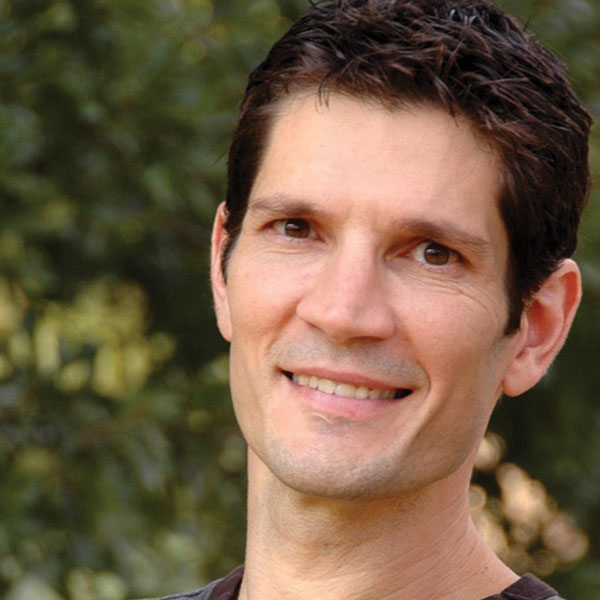 Brian Housman has been working with parents and teenagers for more than twenty years. Brian speaks at many conferences, churches, schools, camps, and military bases each year. He has lead student and parent programs from coast to coast, as well as several international locations. Brian is a prolific writer for parenting magazines, most notably Parenting Teenagers and Parent Life. He is the author of Tech Savvy Parenting, Engaging Your Teen's World, and Raising Responsible Teens in a Digital World. He is the executive director of the 360 Family Conference. Brian and his wife, Mona, have two teenagers of their own.
Teaching Your Child to Get Back Up
Every child is going to experience failures and disappointments in life. Whether through unprovoked circumstances, an unmet opportunity, ora moral compromise, every child is going to crash and burn. A big truth many parents miss is that the way they respond to the child's failure and disappointment will largely determine how their child responds as well. Parents and pastors will learn principles to help them talk with their children about their own struggles, how to respond to shame and brokenness, and how to discipline with grace.
Helping Families Connect Through Social Media
Most parents are afraid or wary of technology. They approach innovations with a sense of tiredness at having to figure out another new thing in their chid's life. Or they view technology has this "thing" that is out to corrupt their children. Parents are looking to you to help them understand how their child uses tech, why they are drawn to it, and how they can use it to connect with their child