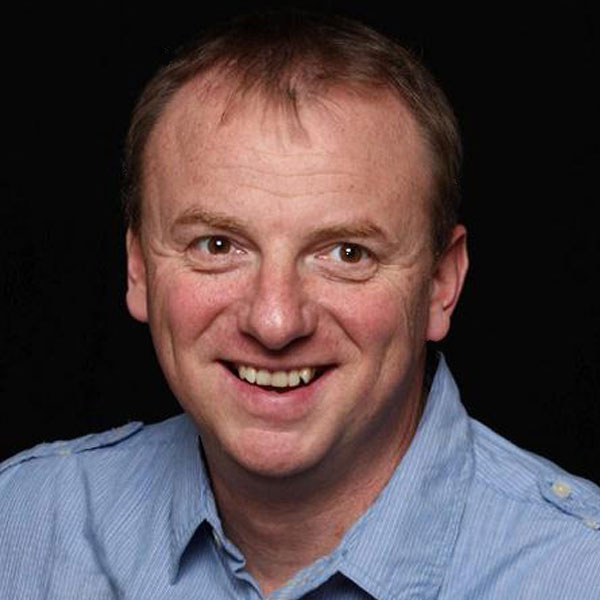 Brian Siewert is a husband, father, pastor, and speaker who is passionate about helping church leaders impact homes.  Brian currently serves as ministry director for Faith at Home and Regional Manager for FamilyLife Canada.  As the author of the FaithLife Survey, he is actively engaging churches to adopt a ministry strategy to make the home the primary place where faith is nurtured and lived out.  Brian has been a church family ministry specialist with Focus on the Family and the Willow Creek Association and adjunct professor of marriage and family ministry at Vanguard College. Brian is married to Celia and live in Canada with their four children. 

Tribal Fusion: Why it takes more than mom and dad to spiritually raise a teenager
Parents will always be the most important factor, but downplaying the vital impact of youth worker and friends could be dangerous to a teenager's spiritual health.
The Ideabox
Practical ideas churches are trying to impact the home that are outside of typical ministry areas. An open discovery and discussion of ideas for worship ministry, the senior pastor, or men's and women's ministry.