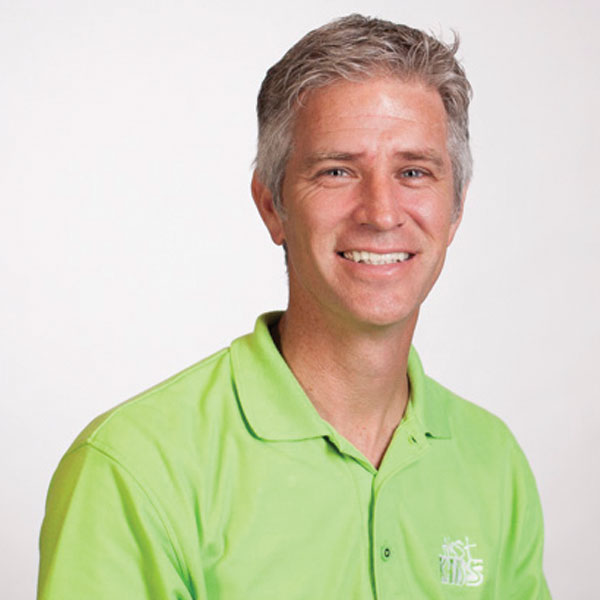 Chad Overton is the minister to children at Houston's First Baptist Church. He loves all things ministry and leadership. His favorite part of ministry is working with his amazing staff, developing leaders and getting to do ministry alongside his wife Tania and their two teenage children Landen and Mallory. His ministry and leadership development techniques have proven very effective and leaders are emerging all around him.
The Transition for Every Family in Your Ministry
Parenting resources are valuable tools. But parents are having a hard time understanding when and to what child needs each tool. We introduced our families to a new transition tool and parenting just got a whole lot easier.

The Importance of Ministry Job Descriptions
Every ministry benefits from having an up to date policy and procedure manual. If you want to take your ministry to the next level, make sure every position, paid and unpaid have a job description. Come find out just how easy it can be for you.