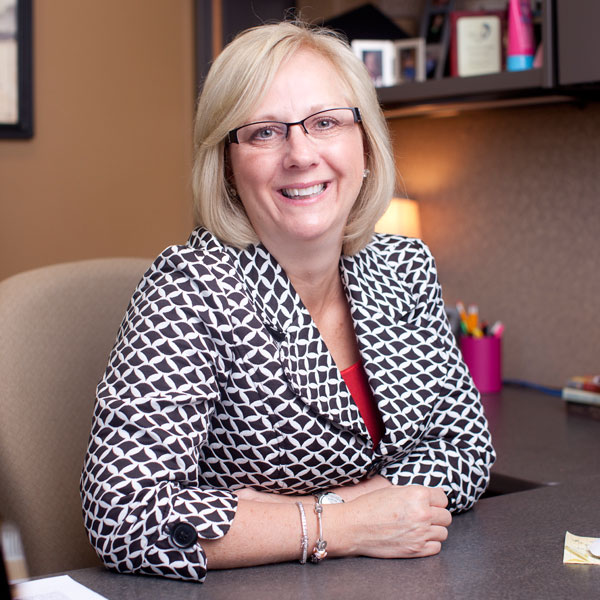 Colleen Derr is associate professor of congregational spiritual formation at Wesley Seminary and lead professor in the Master in Child, Youth, and Family Ministry. Before coming to Wesley Seminary, she served as director of children's ministry for The Wesleyan Church and as a local church children's pastor. She has written a catechism program for The Wesleyan Church, Building Kids Faith, a preteen discipleship resource, Explore, and the book Transformational Communication with Children, Youth and Families due to be released in 2017. She has also written a host of training and leadership development tools, articles, presentations, and blogs. Colleen's research focus is in the fields of child faith formation, families, and transformational communication. Colleen is passionate about equipping local church leaders to better serve our children, youth, and families and seeing families experience spiritual transformation in the home.

Equipping the Home for Faith Formation
Faith formation happens in the everyday moments of life. We must provide intentional and effective ministry to children, youth, and families in our sanctuaries AND we must find ways to partner with the home for Christian faith formation to continue throughout the week. Join us as we explore key points of connection to every home as we strive to equip the home for faith formation to happen there.

Building Strong Families: Six Steps to Move from Surviving to Thriving
Are your families tired of just making it through each day, each week? Do you believe the families in your ministry can be stronger and their homes places filled with joy? Join us as we discover six steps to move from just surviving as a family to thriving as we unpack how to build a strong family. We will explore six questions to help each family answer on their quest to spiritually thriving.