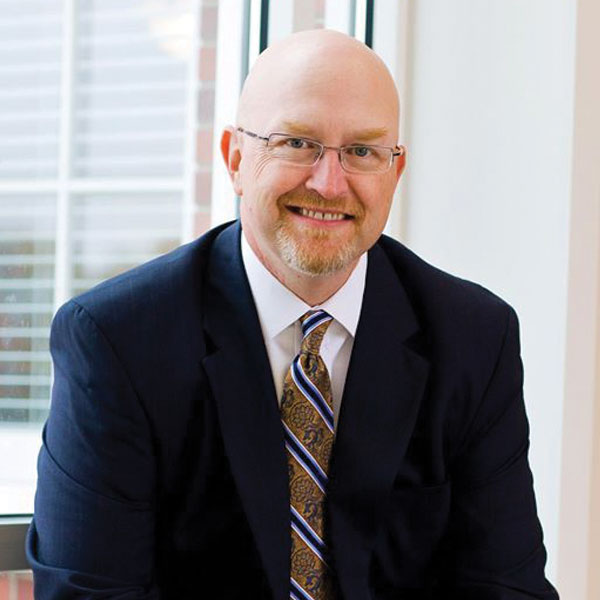 David Prince has served as the pastor of preaching and vision at Ashland Avenue Baptist Church in Lexington, Kentucky, since 2003. He served as an adjunct instructor of Christian preaching and pastoral ministry at The Southern Baptist Theological Seminary in Louisville, Kentucky, from 2006-2011, and currently serves on the faculty as assistant professor of christian preaching.
David is the author of In the Arena: The Promise of Sports for Christian Discipleship, The Church with Jesus as the Hero, and Jesus the Hero Family Devotional. He has also contributed to several other books.
In addition, David's preaching and teaching ministry is extended through his Prince on Preaching blog (davidprince.com) and media ministries. He is also a regular writer for The Ethics and Religious Liberty Commission of the Southern Baptist Convention (erlc.com), For the Church (ftc.co), and The Center for Church Revitalization at The Southern Baptist Theological Seminary.
David is a graduate of Huntingdon College in Alabama, where he received a BA. He received a MDiv from Southwestern Baptist Theological Seminary in Texas. He completed his PhD at The Southern Baptist Theological Seminary in Kentucky.
David has been married to Judi since 1992 and God has blessed them with eight children.

Sports and Generations
To participate in and enjoy sports from a distinctively Christian perspective must seek to understand where sports fit in the world that God created and where sports fit in the lives of his image bearers. What should Christians think about sports? Are sports a distraction and waste of time for Christians? Is competition biblically justifiable? Can sports be a way to strengthen family rootedness throughout generations? This session will address these important and practical questions.

The Promise of Sports for Christian Discipleship
Are sports a hindrance or a help in Christian discipleship? Why does Paul use sports as a consistent metaphor for Christian living? How should the Gospel shape our understanding and enjoyment of sports and what does this mean for families? Do sports build character or expose character? This session will attempt to answer these question and help parents become confident in strategically using the arena of sports for Christian discipleship and spiritual growth.