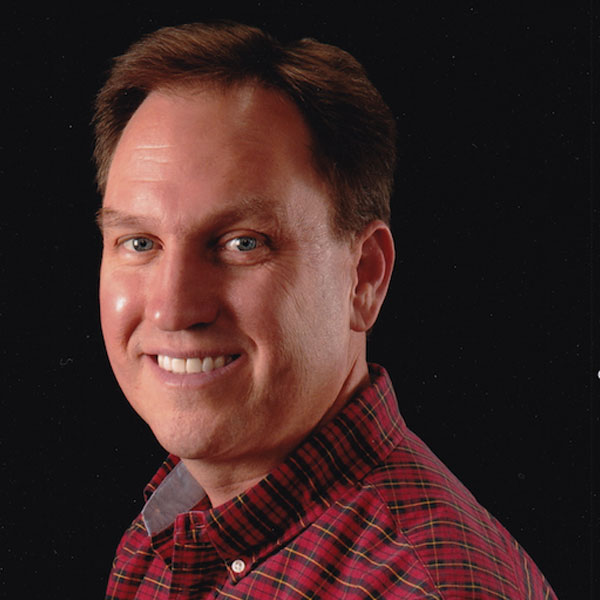 Edward E. Moody Jr. has been a counselor educator at North Carolina Central University since 1995. He is a professor of counselor education, and chair of the department of allied professions. He also serves as pastor at Tippett's Chapel in Clayton, North Carolina. He has a Ph.D. from North Carolina State University in counselor education, an M.A. from Middle Tennessee State University in clinical psychology, and a B.A. from Welch College in pastoral training. He is a licensed professional counselor supervisor as well as a licensed health services provider-psychological associate. He is the author of Surviving Culture, First Aid for Emotional Hurts – Helping People Through Difficult Times as well as the First Aid for Your Health series. He and his wife, Lynne, live in North Carolina, along with their two children.
Developing Kid's Capable of Transforming the Culture
In 605 BC, Daniel, Hananiah, Mishael, and Azariah found themselves immersed in the Babylonian culture. These three didn't just survive; they thrived and helped transform their culture. In this session will examine how to develop kids that can transform the culture.

Veterans and Their Families
More than 2.5 million service-personnel have served in Operation Enduring Freedom (OEF), Operation Iraqi Freedom (OIF), and Operation New Dawn (OND). Many have paid a high price. More than 6,852 people have lost their lives, and more than 1,572 have lost at least one limb. More than 253,330 have suffered a traumatic brain injury. What can you (and your church) do to support them and their family during, and after a combat deployment?