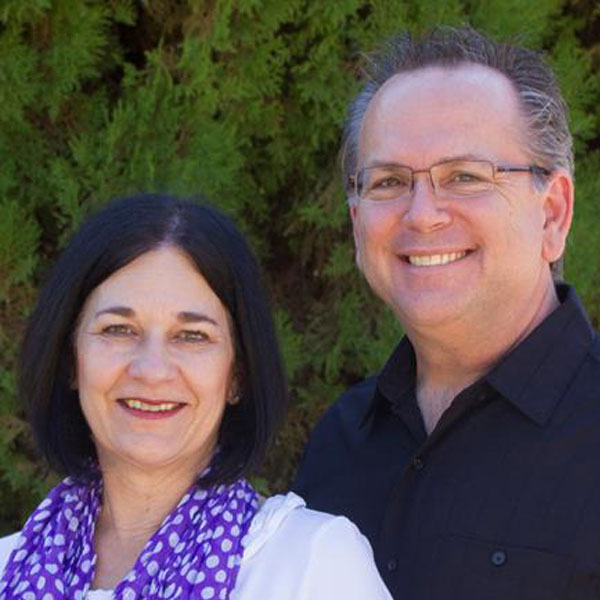 Gordon and Becki West are the co-founders of KidZ at Heart International (www.kidZatheart.org), a mission organization ministering to children's leaders and parents in more than 25 countries around the world and designed to equip people to reach and teach kids for Christ within their own culture. Gordon and Becki are popular conference speakers and writers known especially for their work in the areas of missions, preschool ministry, preteens, and volunteer team building. Gordon and Becki frequently train and consult with individual churches and children's ministry leaders throughout North America and around the world. They've co-authored several books, including Preteen Ministry Smart Pages, and numerous articles. Children's Ministry Magazine named Gordon and Becki within the Top-20 Influencers over the past 20 years.

Nurturing Great Kids: Impacting the 5 Key Spheres of a Child's Life
Discover the five key spheres where a child's faith is formed and how to impact these in ways that will nurture a child to greatness. Explore how the church and home can cooperate with God as they partner to address children as whole beings living in the real world and relating to a real God.

Nurturing Great Kids: Becoming a Great Nurturer
How do we know if we've been successful in passing the Christian faith on to children? What does a "great" child look like and how do we cooperate with God in nurturing children to greatness? Most importantly, what is required of us if we want to become great nurturers?