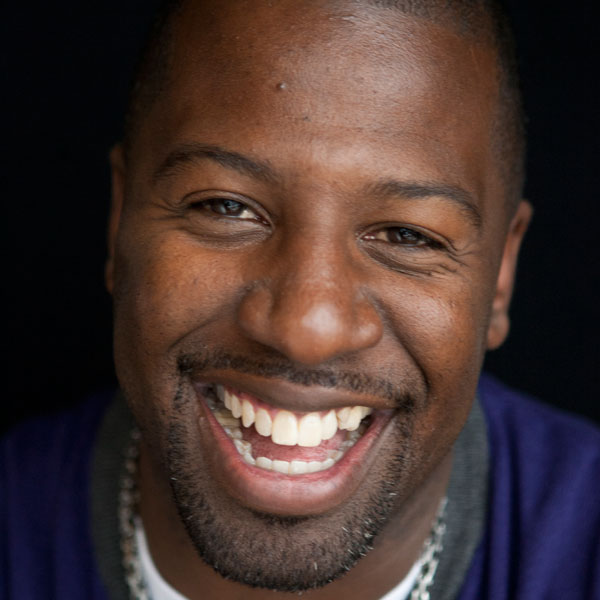 Jeff Wallace is nationally known as an urban ministry communicator, innovator, and leader as well as life coach. He served for 18 years as pastor of youth development at Peace Baptist Church in Decatur, Georgia, where he oversaw all of the children, student, and young adult ministries. In 2016, Jeff transitioned to the role of executive pastor at Peace Baptist. Jeff is also the founder of FrontLine Urban Resources, Inc., which is an organization that provides resources and trainings to help leaders engage an evolving generation of families as well as teaching them how to redefine and reshape their traditional views of urban culture. He has produced several resources designed to empower and equip youth leaders, parents, and students in urban environments. He is the author of Urban Ministry from Start to Finish, co-author of Everybody's Urban, Urban LIVE curriculum, The Skinny on Communication and 99 Things Every Guy Should Know. He is a writer in the Simple Truth Bible and a contributor in Reggie Joiner's Creating a Lead Small Culture book. Jeff enjoys doing life with his wife Quovadis and three boys, Jeffrey, Christopher, and Cameron.

#AllLivesMatter
We live in a world where the racial tension is at an all time high. Over the past few years, highly publicized cases like Trayvon Martin, Jordan Davis, Eric Garner, Mike Brown, Tamir Rice, and Sandra Bland have greatly divided our country. How should the church respond? How should we communicate to our families? This workshop is designed to cultivate a conversation of unity, healing, and reconciliation. Come and be apart of the solution in helping our families heal!

Family Feud: The Urban Edition
What do you do when the majority of the family dynamics and structures in your ministry context are un-churched and non-traditional? How to you develop a holistic family ministry for students who are currently in a: (1) foster family, (2) blended family, (3) single parent household with father or mother raising child (4) same-sex partnership, (5) household with grandparents raising the child, (6) home with teen mother, or (7) household where child is staying with an extended family member while their parent is incarcerated? This workshop will help you answer those questions and provide you with the necessary tools to engage these families in a very real, relevant, and righteous way.