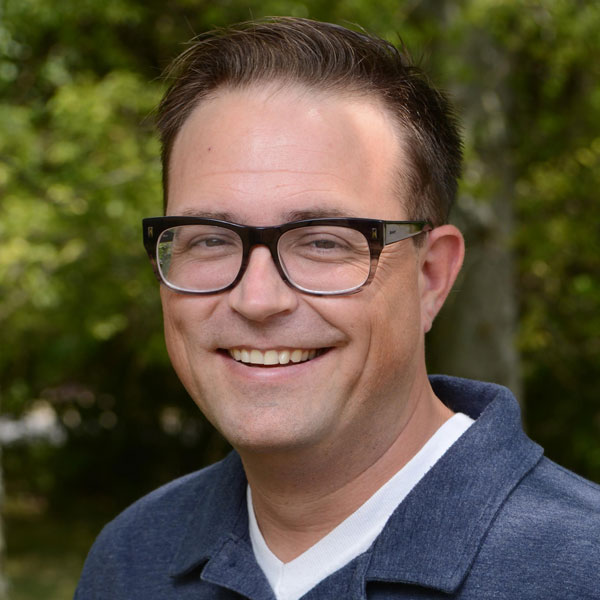 Josh Wooten is a husband who married way on up, Hannah & Ryman's dad, family pastor, speaker, kidmin specialist, & songwriter who loves Jesus, good music, the outdoors, sports, & people. Having served in full time ministry for over thirteen years, he has become a very creative voice in the family ministry movement. His creativity and passion for ministry is very evident and contagious. His doctor is still looking for ways to curb his enthusiasm as he tirelessly seeks to spread his love for Jesus, empowering those who serve the church, & making the world safe for good music, family fun, practical jokes, and high quality photobombing.

Big Ships Turn Slowly
Navigating the Shift to Family Ministry in an Traditional Church.