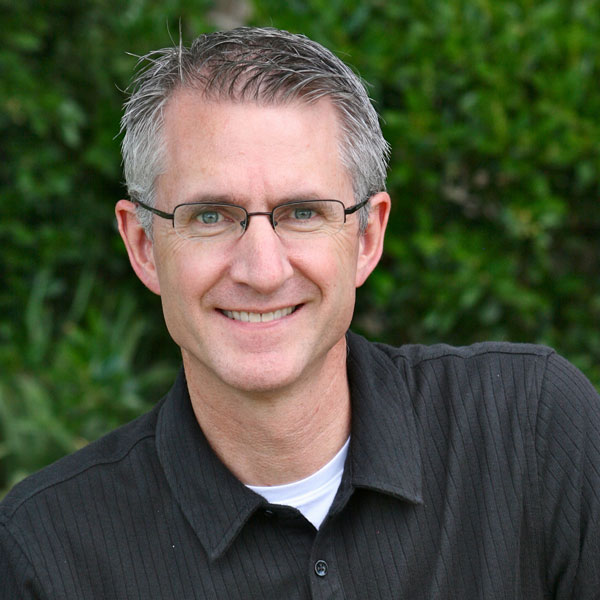 Kurt serves as a pastor of spiritual formation serving persecuted Christians through his work with Open Doors International and on the adjunct faculty of Dallas Theological Seminary. A graduate of Talbot Seminary, Kurt is a former vice president with Focus on the Family; Kurt led the teams creating films, magazines, books and the popular Adventures in Odyssey program. As founder of HomePointe Inc., Kurt also helps local church leaders create a culture of intentional families. He has written more than a dozen books including It Starts At Home, Finding God in the Lord of the Rings, and the Fatherless novel series co-authored with Dr. James Dobson. Kurt and Olivia have four biological children, two adopted children and a daughter in law.

The Theology of Home: A Brief Look at the Big Picture
This session will unpack three brief statements that comprise a concise, clear theology of the home. An essential framework for every church leader trying to inspire intentional families and navigate increasingly complex and sometimes perilous cultural debates.
What "I DO" Does: How Marriage Depicts the Gospel
Every marriage is intended to reflect THE marriage between Christ and His church. That is why marriage is the primary context of our spiritual formation and has become the epicenter of spiritual warfare in our generation.