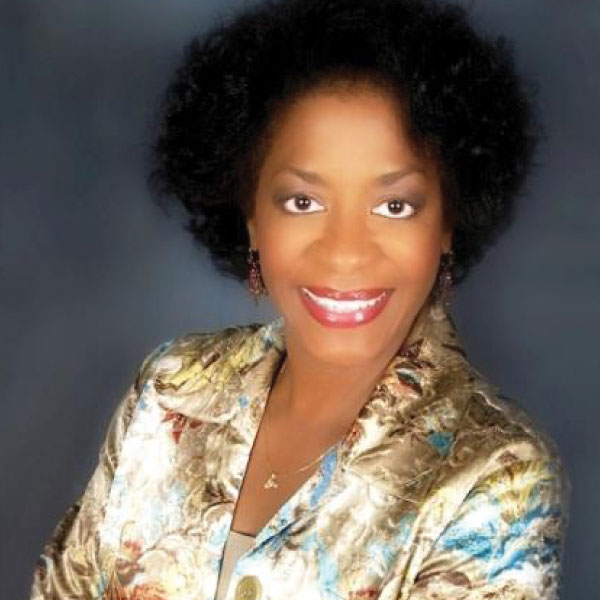 La Verne Tolbert, Ph.D., is vVice pPresident of eEditorial for Urban Ministries, Inc. (UMI) where she is responsible for developing Bible study curriculum (preschool to adults), teacher's resources, and editorial training events www.urbanministries.com. Dr. Tolbert's expertise as a Christian educator, magazine editor, author, and curriculum writer culminates in this role as she and her team provides educational materials for more than 10,000 churches and congregations worldwide.
Since 2001, Dr. Tolbert has been CEO/pPresident of Teaching Like Jesus Ministries, Inc., a parachurch ministry that equips leaders in the local church www.teachinglikejesus.org. She is author of several books including her signature text, Teaching Like Jesus: A Practical Guide to Christian Education in Your Church, which is in its 18th printing. Dr. Tolbert was aAssistant pProfessor at Talbot School of Theology where she earned her master's and doctorate degrees.
Dr. Tolbert is married to Irving Tolbert. The couple has two daughters and six grandchildren.

Teaching Like Jesus
Creative teaching does not happen by accident, so how can we learn to be more effective in the classroom? The answer is found in our model—Jesus, Master Teacher—the greatest Teacher who ever lived! His methods are guaranteed to help us reach our students whether they are children, teenagers, or adults. Learn to develop dynamic creative lessons by applying unforgettable principles to address learning channels, maximize environment, and more!