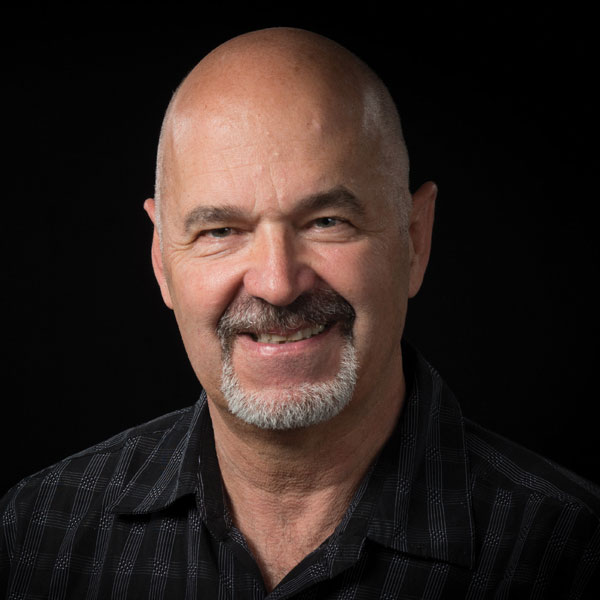 Larry Fowler is the founder of the newly-formed Legacy Coalition. His vision for a national grandparenting ministry brought together a gifted team of national family, children's, and youth ministry leaders to launch this amazing new movement of God among the 30 million Christian grandparents in America. His 40 years plus of ministry include experience as youth pastor, and then 36 years as part of the Awana staff as missionary, training staff, and executive team. More recently, he has served in a role of executive director of global networking, connecting with and coaching children's ministry leaders from megachurches across America. He has extensive international experience, training children's workers in 47 countries. He has written five books on children's and family ministries, and is a regular main stage speaker and workshop presenter at conferences. In 2012, he was recognized for his lifetime of contribution to children's ministry in America by the International Network of Children's Ministry, when they awarded him their national Legacy Award.
He and his wife, Diane, have two children and seven grandchildren. They reside close to the littlest ones, three energetic little boys, in Riverside, California, and love taking care of them two days a week.

Unleashing the Potential of Grandparents
Could the adults in your church who are in the second half of life use a new vision? Are they cranky? Or have they checked out of ministry? We'll talk about how to stir them to ministry again, first in their family, and then in the church.

My Kids Won't Let Me…
Help for grandparents! The most common barrier to effective grandparenting is the parents! You'll learn what to do when your adult children won't cooperate with your desire to influence your grandkids for God: you will learn two essential Biblical strategies than can guide you to a more effective approach and maybe, a new open relationship with your whole family.