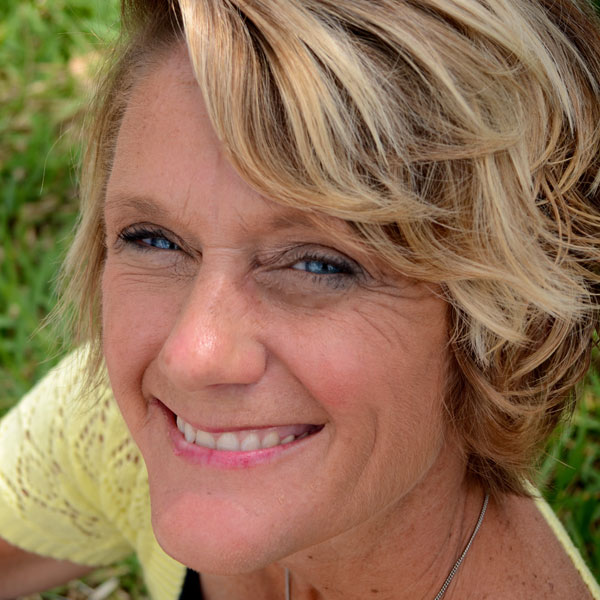 Leneita Fix is the missions/training coordinator for BowDown Church and Urban Youth Impact in West Palm Beach, Florida. She is the author of The Beautiful Chaos of Parenting Teens: Navigating the Hardest Years You Will Ever Love, No Teenager Left Behind, and Everybody's Urban. She has spoken to national audiences at conferences and churches such as D6, Simply Youth Ministry, Indiana State United Methodist Conference, CCDA, as well as several local and national trainings. One of her greatest joys is serving in ministry as a family with her husband, John, and four amazing children.

Helping Parents With Practical Ways To Connect To Their Adolescents
Ministry pastors often complain that parents are disengaged or disinterested. What if the more accurate picture is that they are overwhelmed? This workshop gives practical methods and tips for both those in ministry and parents to better connect with tween and teen children.
How Do I Know? : Helping Students (teens and tweens) who are wrestling with their faith.
Practical help for those in ministry for when students want to know hard questions about God., This is not a lesson in apologetics, this is instead for students who want to grasp Jesus is theirs but still struggle to love them. This workshop will also help those working with parents in how to help their children walk through the wrestling of their faith.