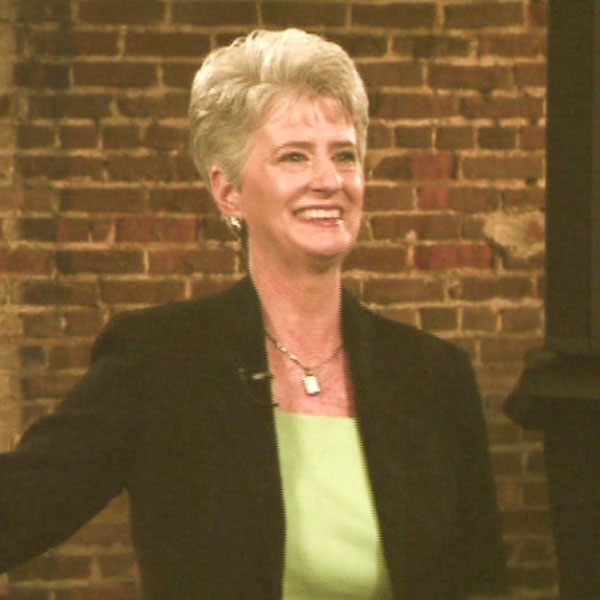 Linda Ranson Jacobs is the care ministry leader at her church in Florida. She serves as a church consultant for churches that minister to divorcing and single parent families. Currently she publishes at http://blog.dc4k.org to help church leaders minister to children of divorce and contributes to www.divorcecare.com for pastoral care.

Help the Divorced Parent Create a Healthy Single Parent Family Unit
Do you need a blueprint for single parent families in your church? This workshop will set the tone and background to encourage your church to reach out to the divorcing parent and help them develop a viable single parent family.

How the Church Can Be Successful in Accommodating Children and Youth from Divorced Families
Most youth and children's workers have never been exposed to successful ways to work with children of divorce and their behaviors. Learn from the mistakes we've made in the past and be exposed to new techniques that work when ministering to these children.