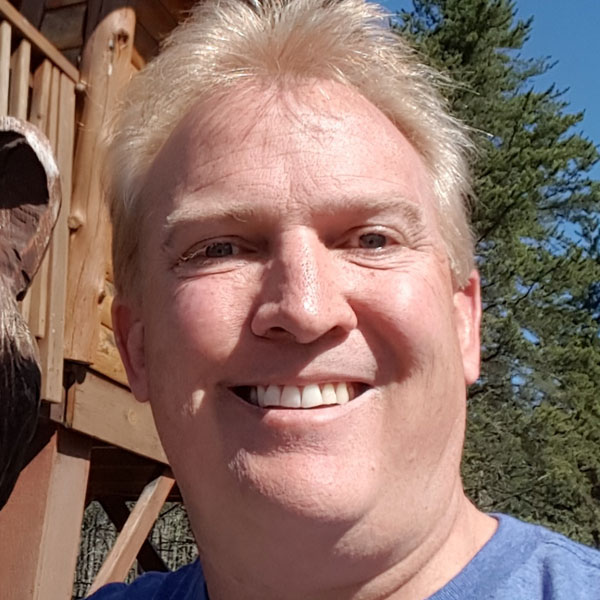 Pastor Mark A. Holmen is the executive director of Faith@Home Ministries, which equips congregations and families to establish the home as the primary place where faith is lived and nurtured (www.faithathome.com). Pastor Mark has served as a senior pastor as well as youth and family pastor and has authored numerous books including Impress Faith On Your Kids, Church + Home and his popular Faith Begins@Home series of booklets.  Pastor Holmen is a nationally and internationally recognized speaker who has spoken for Focus On The Family, Family Life, D6 Conference, and the Willow Creek Association.  Pastor Mark and his wife, Maria, have been married for 25 years and have a daughter, Malyn.

Impressive Parenting
Pastor Mark Holmen, Executive Director of Faith@Home Ministries and author of Impress Faith On Your Kids will walk you through the keys to being an "impressive parent" that effectively impresses faith on to the hearts and lives of their children.

Engaging Grandparents
Come and discover the primary issues and roadblocks, identified by grandparents themselves, that prevent them from playing a more active role in the spiritual formation of their adult children and grandchildren. This workshop will provide you everything you need to lead a seminar/class for your grandparents that will give them practical ways to become engaged, faith at home focused, grandparents.