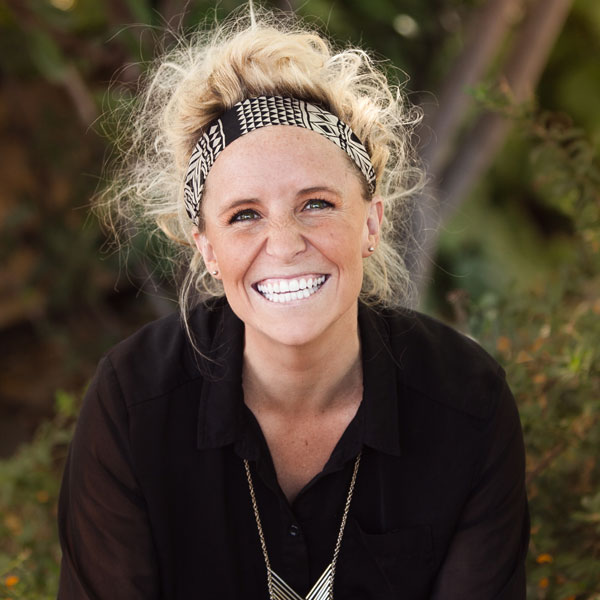 As an international speaker at churches, conferences and university chapels, Megan Fate Marshman is a leading voice to this generation. She has devoted her life to loving God and empowering others to do the same. She is driven to inspire, equip, and support others in experiencing spiritual formation for lifetime faith. Currently, Megan is the director of women's ministries at Hume Lake Christian Camps and associate dean of Youthmin Academy. She co-wrote the book 7 Family Ministry Essentials with Dr. Michelle Anthony and served as the director of student resources for David C Cook as she led a team in creating TruIdentity: a spiritually forming, Christ centered, and family empowered youth ministry curriculum line. Megan lives in Long Beach, California with her husband and son.

With, Not For: Moving Past the Need to be People-Pleasing, Fix-it, Know-it-Alls
Do you find yourself isolated in your ministry even though you're doing a lot of work for others? If so, join us and learn where those feelings may be coming from, and how God can use you to lead people in spite of your shortcomings.

7 Family Ministry Essentials
Are you looking for a family ministry strategy? Come explore the 7 Family Ministry Essentials that will include such things as: empowering families to take spiritual leadership in the home, teaching Scripture as the ultimate authority of truth and understanding the role of the Holy Spirit's power to teach and transform.

Interruptible