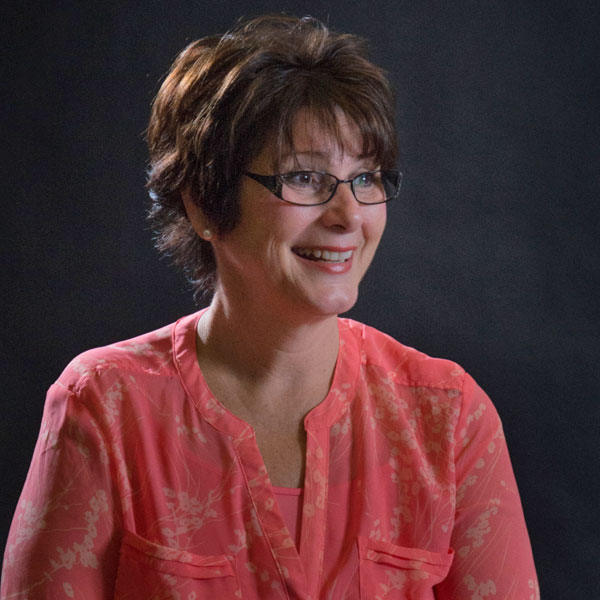 For nearly thirty years, Pat Cimo has led a dynamic children's ministry and coached children ministry leaders domestically and internationally with major strategic decisions.
She is currently the director of marriage and family life at Willow Creek Community Church.
She has co-authored a book about leading change beyond children's ministry that will impact the future of your church titled Leading Kidmin.
Pat and her husband Dave live in the northwest suburbs of Chicago near their two married children and four grandchildren. Her favorite days of her week are Monday and Friday when she becomes known for her favorite role- Nonni to grandchildren Jenna, Taryn, David and Ellie.

Life Defining Moments that Will Increase Children Ministry Effectiveness
Paying attention to your "ah-ha" ministry moments could define your leadership and change the direction of your ministry. Listen to ministry moments many children ministries face and discover how these moments can increase ministry effectiveness.

Building Partnerships that Work
Why do children ministry leaders own the full responsibility of building spiritual champions of their ministry? What can they do to build strategic relationships with those who move from a distant supporter to a full advocate? In this workshop, Pat will share her journey and lessons learned on how to build partnerships with senior leadership and other strategic ministry partners that will make your children's vision become a church wide reality.