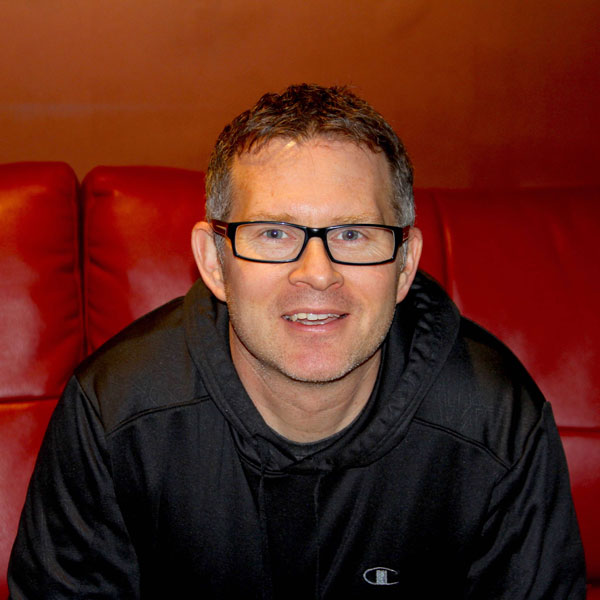 Phil Bell is executive director of Family Ministries at Hope Community Church in Raleigh, North Carolina and is a national speaker, columnist, and blogger. He is the author of Team Up! The Family Ministry Playbook for Partnering with Parents, and is passionate about investing in families and equipping parents to reach the next generation for Christ. He is originally from England and now lives in North Carolina where he is married to Lisa with their three beautiful kids.

Family First – It Starts with You!
There's always more to do in ministry. More events, more programs, more people, more phone calls, more emails, and more problems! For many of us, ministry began as a huge blessing, but it often feels like a heavy burden. In our pursuit to get more done, it's easy to neglect our most important relationships: God and our family. This breakout will help you rediscover the joy of ministry while also helping you to prioritize faith and family.
Reaching and Equipping Disengaged Parents.
Parents and families are busier than ever—and so are you—but partnering with them is as important as ever. But the question is: How can you reach and equip disengaged parents who just don't seem to "get it?" This breakout will help you look through a new lens at parents, while providing practical and field tested ways to reach and equip them. You will walk away with a new vision for reaching parents along with a plethora of ideas!