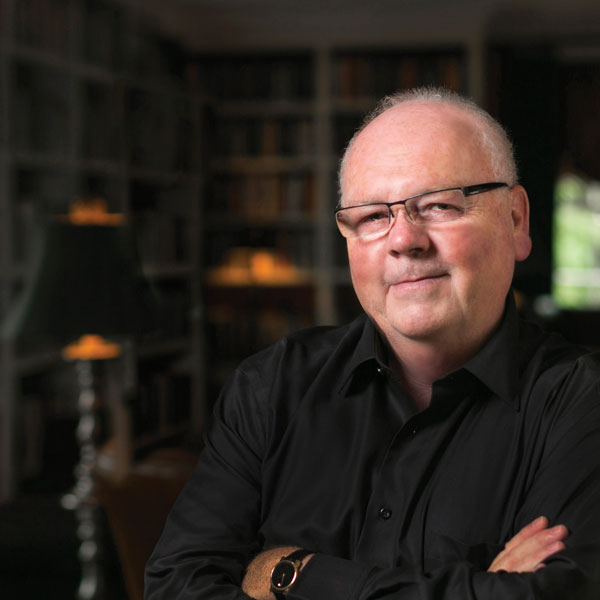 Dr. Reggie McNeal enjoys helping people, leaders, and Christian organizations determine and experience epic wins in their pursuit for greater intentionality and impact. He serves as the missional leadership specialist for Leadership Network of Dallas, Texas. Reggie has helped to shape the church leadership conversation through his extensive speaking schedule and work as an author. Reggie's latest book, Kingdom Come: Why We Must Quit Our Obsession Over Fixing the Church and What We Should Do Instead, challenges the church to shift its narrative from a church-centric to a kingdom-centric storyline. Reggie's education includes a B.A. degree from the University of South Carolina and the M.Div. and Ph.D. degrees from Southwestern Baptist Theological Seminary. Reggie and his wife Cathy make their home in Columbia, South Carolina.

Get A Life! Discovering Your Contribution to the World
"Why am I here?" is just the first of five important questions you need to explore in your journey into making your best contribution to the world. This workshop identifies and unpacks five essential inquiries to help you bring your best self to the service of others.

Five Essential Elements for a People-Developing Culture