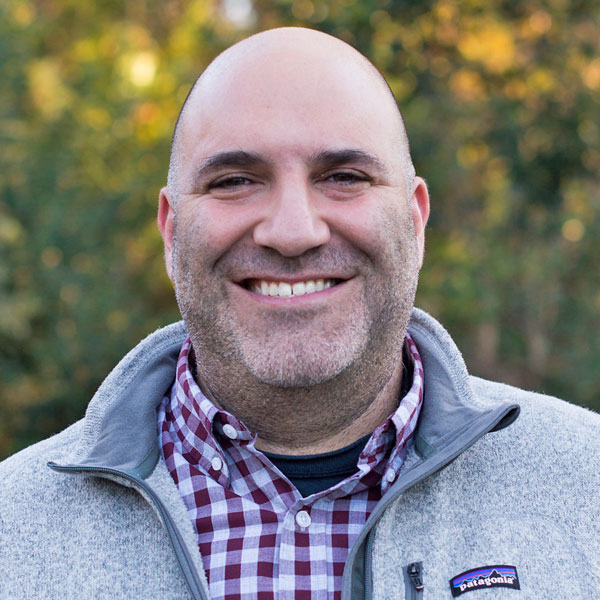 Scott Kedersha is the director of premarital and newly married ministry at Watermark Community Church in Dallas, Texas. For almost a decade, Scott has helped lead Merge, Watermark's premarital ministry, which is geared toward preparing seriously dating and engaged couples for marriage. He's been married to Kristen since 2001, has four boys and blogs on marriage and family, ministry and books/reading at Scottkedersha.com. He is most passionate about the local church, college football, marriage and family, community, and reading.

A Comprehensive Marriage Ministry Strategy for the Local Church
For the last 15 years, Watermark Community Church's approach of preparing nearly weds, establishing newly weds, and enriching and restoring all marriages has had a large impact on our church, community and even other churches. In this breakout we will discuss the why and practical how-to's of Watermark's marriage ministry model and how the strategy can be contextualized for your home church.
Leading Your Church in a Sexually-Confused Culture
We live in a culture where God's design of sex and marriage is under attack. Porn is a click away. Unmarried couples cohabitate. Same sex couples marry. And it seems like most married couples either get divorced or are miserable together. This isn't your grandma's generation and the church cannot continue approaching culture as if it is. Fortunately, God's Word speaks life and truth into our sin-filled culture. In this breakout, you'll learn how the church can speak into, engage with and lead out in our sex-crazed culture.