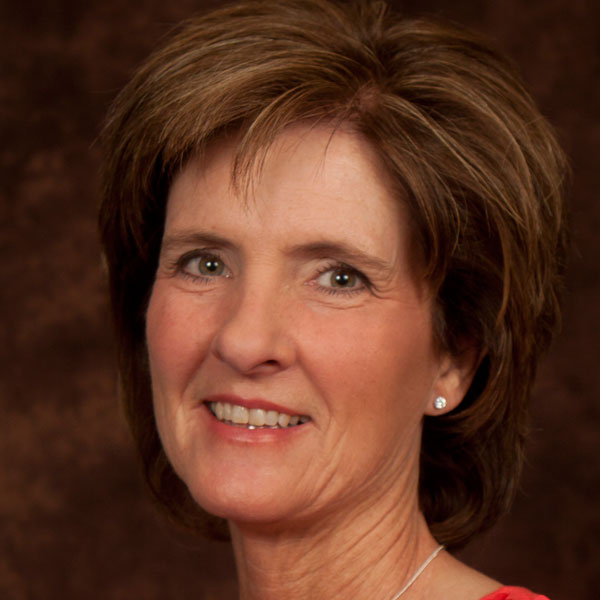 Dr. Shelly Melia is assistant professor of childhood education and program director for the Master of Arts degrees in children's ministry, family ministry and christian education at Dallas Baptist University.  Prior to her academic career she served in churches in Oklahoma, Florida and Texas.  Most recently, she served as minister to young families for eighteen years at First Baptist Church in Burleson, Texas.  She is a graduate of Oklahoma Baptist University, Southwestern Baptist Theological Seminary and B.H. Carroll Theological Institute.  In addition, she is a licensed professional counselor in the state of Texas specializing in grief and trauma.  Most importantly, she is the proud mother of three children ages 13, 15 and 17.

Crisis and Tragedy Intervention for children and families
An unexpected phone call or breaking news story often requires us to respond to tragedies that impact the families in our churches. Do you feel confident and competent in knowing how to walk a family through crisis or tragedy? This conference will address foundational issues when considering how to best meet the needs of the families in your churches.

Ministry to the Millennial Parents: 10 Things you need to know
In order to reach children, there must be an intentional effort to understand and engage their parents. This seminar will focus on trends and characteristics of today's parents. An understanding of generational differences and preferences can help develop strategies and plans to reach this generation for Christ. Come ready to be convicted by the need for strong children's ministries which focus on relationships and discipleship.