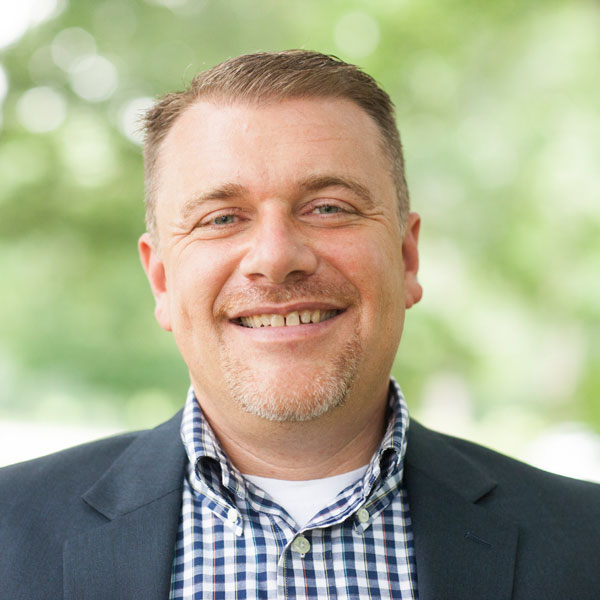 Dr. Timothy Paul Jones oversees Southern seminary's Global Campus while also teaching in the areas of family ministry and applied apologetics. Before coming to Southern, he led churches in Missouri and Oklahoma as pastor and associate pastor. Dr. Jones has received the Scholastic Recognition Award and has authored or contributed to more than a dozen books, including PROOF; Conspiracies and the Cross; Perspectives on Family Ministry; and, Christian History Made Easy. In 2010, Christian Retailing magazine selected Christian History Made Easy as the book of the year in the field of Christian education. He is married to Rayann and they have three daughters: Hannah, Skylar, and Kylinn. The Jones family serves in SojournKids children's ministry at Sojourn Community Church.

The History of Student Ministry in Five Sketches: Understanding Why Your Church Does What It Does and How You Can Present a Vision for Change
Are you ready to make a move in the direction of family ministry without leaving student ministry behind? This breakout session is for you. Yes, this is history—but it's far from dry or irrelevant! By looking at how and why churches started doing student ministry in the first place, you'll see a clear pathway toward change that partners with families without destroying the student ministry.
The Future of Family Ministry
The faith-at-home movement has grown in incredible ways over the past few years? But what's next? What are the weaknesses and challenges that we are likely to face over the next few years? What are the dangers of this movement? Timothy Paul Jones unpacks how the faith-at-home movement began, where we've been, as well as the possibilities for where God might lead us next.