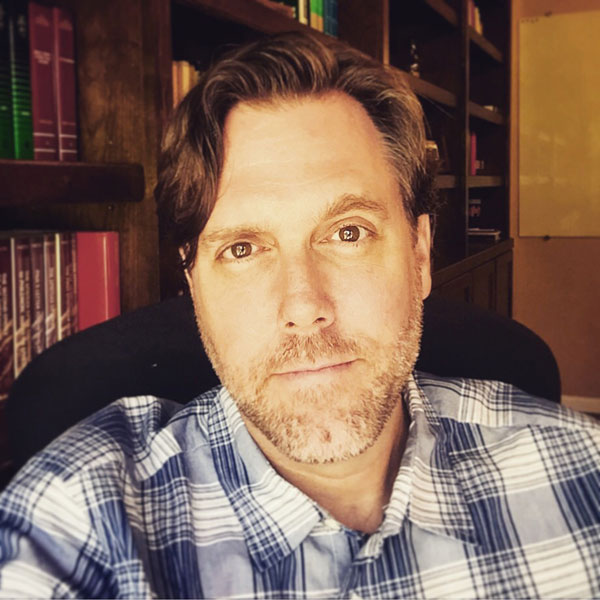 Yancey serves as the Teaching Pastor at Clear Creek Community Church, a multi-campus congregation of 5,000 in the Bay Area of Houston. He is passionate about and coaches others on gospel-centrality, preaching, leadership, theology, and church planting. He is the author of Tap: Defeating the Sins That Defeat You and is currently working on other writing projects, one of which deals with how parents disciple their children. He holds a BA in Religion from Baylor University, a Masters of Divinity with Biblical Languages from Southwestern Seminary, and a Doctor of Ministry from Covenant Seminary. He is husband to Jennefer and father to three boys, Thatcher, Haddon, and Beckett.

Pastors and Leadership Connect Group – Best Practices
Focus: What is working in their individual churches when it came to a D6 discipleship philosophy.

Evaluating for Gospel-Centered Children's Curriculum
Focus: A way to think about curriculum that helps brings the gospel, not moralism, to bear upon the lesson.