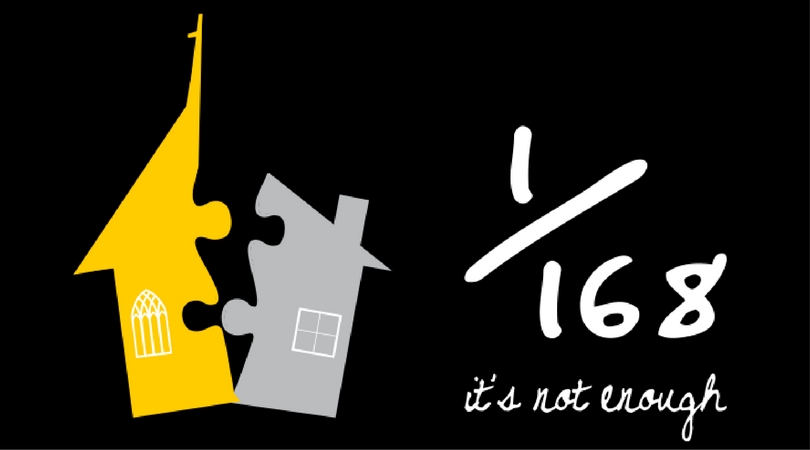 Have you noticed? That odd fraction – 1/168 – is everywhere! The original black t-shirt displays the inquisitively small numerator causing people to ask, "What does that fraction mean?" As a friend of D6, you know what that flawed fraction represents: the 1 hour out of 168 hours in a week spent at church.
You probably have one (or three) of those 1/168 t-shirts in your drawer. I'm sure you get the same questions each time you wear it and, yes, you accurately give the answer to inquisitive minds. But how well is your church doing with the denominator (the home) side? Churches making a lasting generational change in their children, teens, and young adults have figured out how to marginally increase the parent's role in reinforcing faith learning and discipleship at home.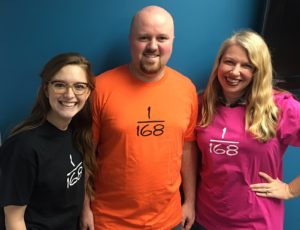 The D6 2017 Conference will focus on keeping church excellent while also intentionally teaching parents and grandparents (whether Christian or non-Christ followers) how to be involved in the lives of their kids. Our speakers will provide insight on reducing frustration in this daunting task of driving faith home. This year, we pick up the core theme of church and home through the lens of the 1/168 fraction. Yes, the 1/168 makes for a cool t-shirt but should not be the banner describing your discipleship plan. Come join the conversation with thousands, swap ideas with fellow churches and leaders, learn from proven speakers that include Gary Chapman, Richard Ross, Chewbacca Mom Candace Payne, Timothy Paul Jones, Michael Bayne, Ron Hunter, Brian and Angela Haynes, Brian Housman, La Verne Tolbert, Jeff Wallace, Megan Marshman, Tommy Swindol, Edward Moody and thirty five additional speakers. Matt Papa will lead worship, and The Skit Guys will lead the laughter.
Join us in Dallas and be part of the leading conversation in family ministry. The D6 Conference… wreaking havoc on 1/168.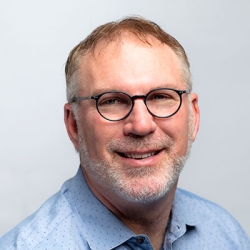 Latest posts by Ron Hunter
(see all)