Helping connect the church to home & families to one another
Based on Deuteronomy 6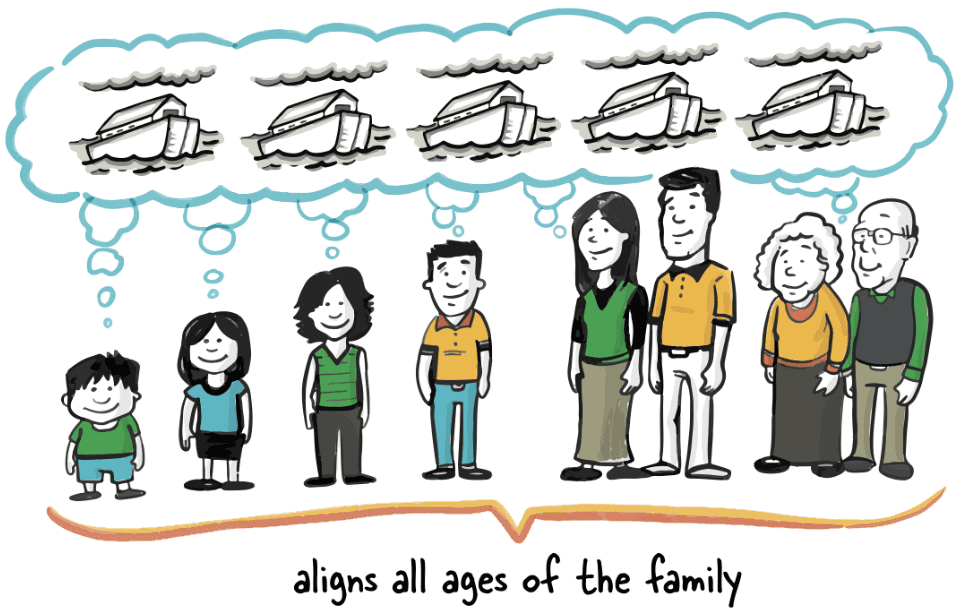 Helping build believers through church and home
From birth to grandparent, D6 EveryDay Foundations is a family-aligned curriculum that is biblically sound and based on the principles of Deuteronomy 6.
Core Doctrine
Our Curriculum
D6 Everyday Foundations provides the very best small group and Sunday School Bible studies designed for all ages, with a particular emphasis on fostering family interaction and learning through shared biblical themes. Check out free samples of each age group!
Every moment of every day
What will the next 50 years look like? D6 EveryDay Foundations curriculum helps churches equip parents with the mortar to hold together the building blocks of faith for generations to come.
View Sample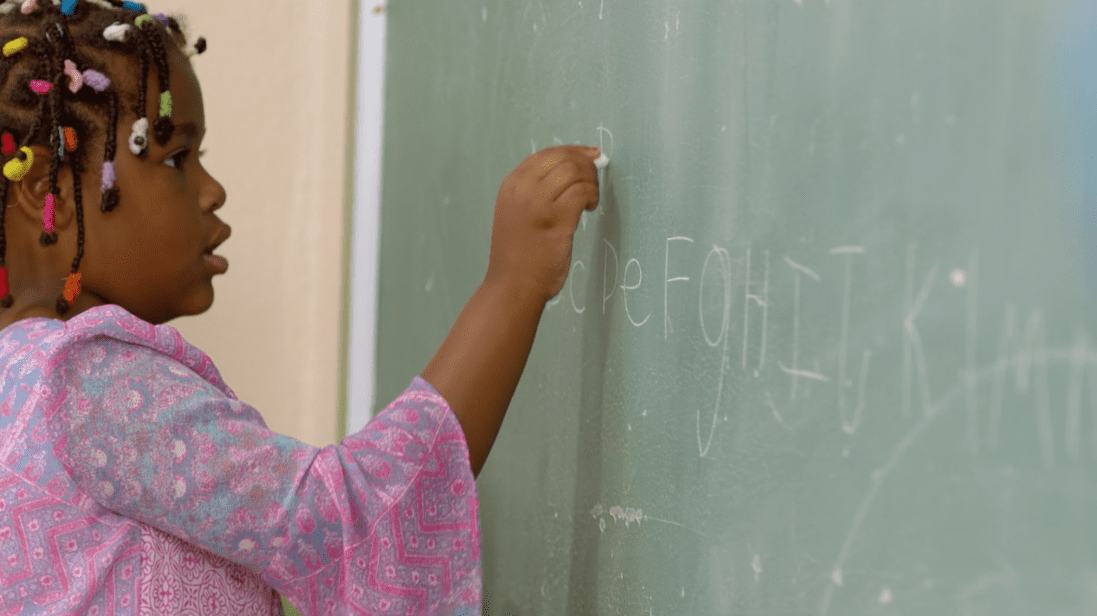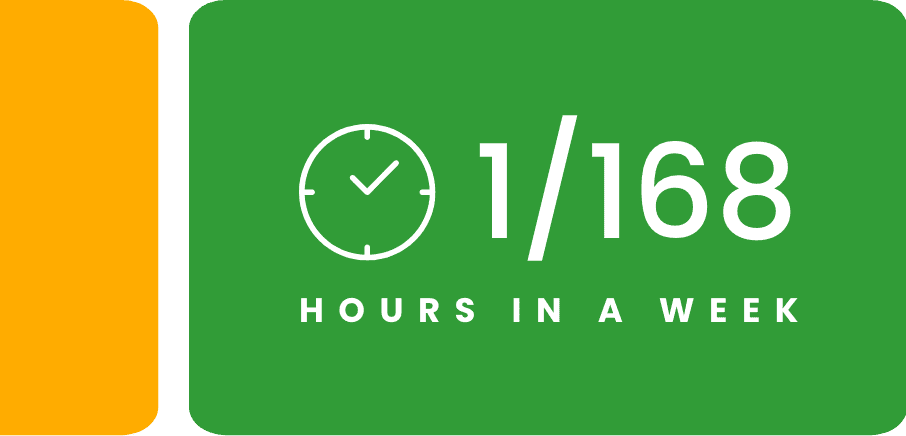 It's not enough
Out of 168 hours in a week, the average time a person is discipled is ONE HOUR (often from a Sunday sermon or small group at church). It is not enough to rely only on the church for believers to grow strong in their faith. The church must equip the home to pass down faith to the next generation through everyday moments.
Resources
Whether you teach preschoolers, elementary students, teens, or adults, check out additional downloadable resources mentioned in your D6 EveryDay Foundations teaching guide or teaching essentials packet.