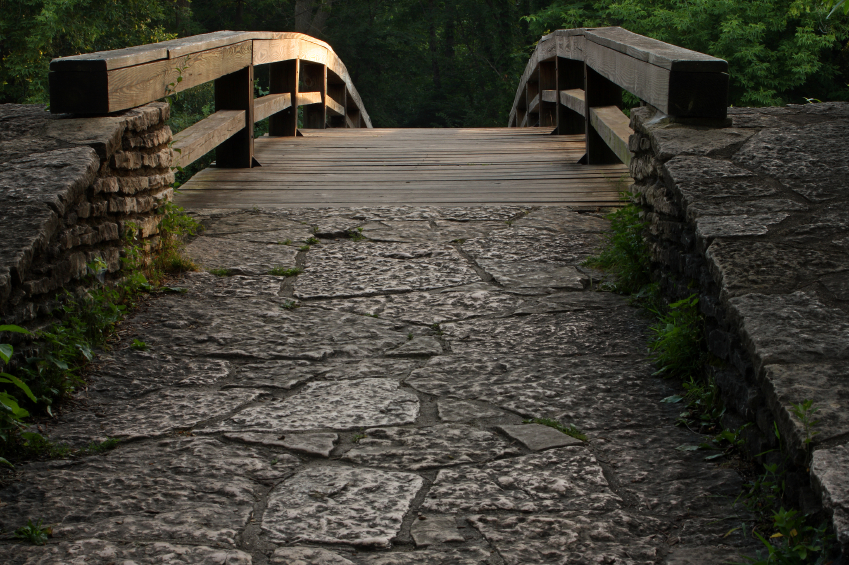 Tim Kimmel has long been the leading voice in what he has become known for—"Grace-based Parenting." I will never forget hearing Tim speak for the very first time, we were Skyping him in to a small group of influencers having lunch together. Tim asked this question that will forever be etched in my mind, "Why is it that we preach 'for by grace are you saved through faith and not of ourselves,' but then when one becomes a Christ-follower we place him or her on the performance roster?"
For me, Tim quickly became a guy to listen to and learn from as a parent and ministry leader. I have spent time with him and his wife, and heard about his adult kids and their season of life where they are thriving. Tim genuinely lives out his life's purpose, which is helping families grow healthy in a relationship with God and each other. My favorite section in this book is where Tim discusses the culture of kids replacing their parents with Google—why ask mom or dad when I can Google something, you tube it, or socially connect with anyone else. While the church also provides some of the very best trained staff, the staff should not replace the role of parents but should empower them and train them to be involved in their kids' lives.
The book Connecting Church & Home: A Grace-Based Partnership is to ministry leaders what Grace-Based Parenting is to parents. If you have ever lived in an environment of behavior-oriented emphasis, then you will most likely struggle as I have with areas of the heart as opposed to just looking the part. Tim walks a church through the steps to model an environment of consistent grace. One might think an emphasis on grace would lower the standards, but Tim reminds us the standards are the same with how God treats us. Unless the church is modeling grace and teaching parents how to reflect the grace given from the Heavenly Father, then the bridge is out between the church and home. It is time to make this a construction zone and build the strongest bridge between church and home.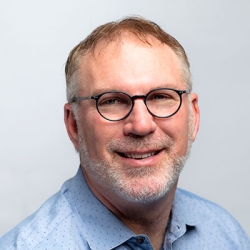 Latest posts by Ron Hunter
(see all)