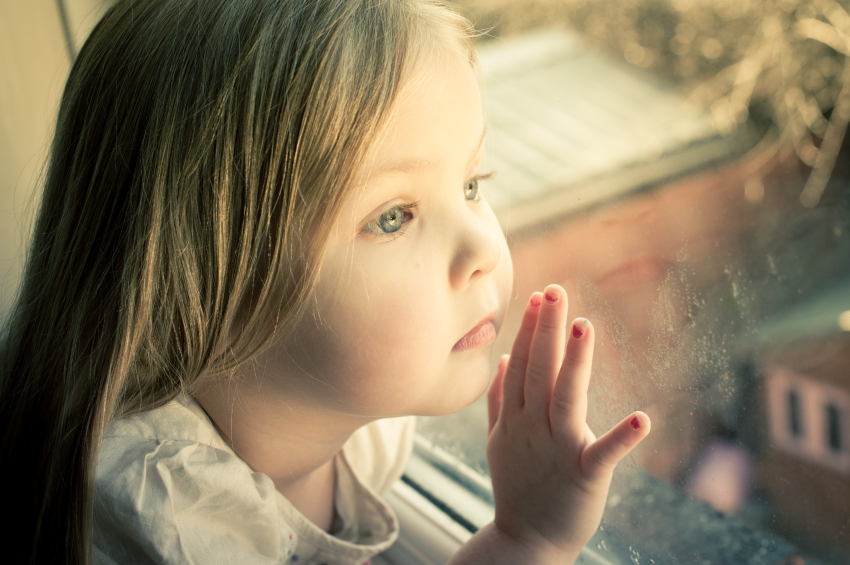 At D6 2012, Fred Luter (Pastor of Franklin Avenue Baptist Church in New Orleans) made a statement that has stuck with me ever since. He said, "We can't isolate kids from the culture, but we can insulate them with God's Word." Isn't that a marvelous thought? Kids are going to grow up in the culture around us, and isolating them from everything is nearly impossible. Unless you lock them in their bedroom and board up the windows and don't allow any sort of electronic device to permeate the perimeter…but one day, they'll grow up and have to face the "big bad world,"  and will they be equipped? That's why I think what Pastor Luter said is brilliant…instead of putting our kids into isolation until Jesus returns, we as parents, grandparents, children's and youth ministers can work diligently at "insulating" the young people in our lives with the word of God.
Let's teach our kids how to handle disappointment and conflict in a biblical and godly manner. Let's teach them the importance of loving God with all that's in us and loving our neighbor as ourselves. Let's teach them the importance of mission and giving. Let's teach them what it means to live a righteous and holy life in love with a righteous and holy God.
Consider Jesus' words in His prayer on the night before He would be crucified:
"I have given them your word, and the world has hated them because they are not of the world, just as I am not of the world. I do not ask that you take them out of the world, but that you keep them from the evil one. They are not of the world, just as I am not of the world. Sanctify them in the truth; your word is truth. As you sent me into the world, so I have sent them into the world. And for their sake I consecrate myself, that they also may be sanctified in truth."
Jesus definitely was not asking the Father to isolate His disciples…He was asking to insulate them, to keep them from the evil one, to sanctify them (to be set apart)…and this is all wrapped up, could we say "insulated," in the truth…God's word.
So, bottom line? Make sure your kids are well-insulated! Permeate their lives with the word of God (along with your own life!) Teach them what it means to wear the full armor of God (Ephesians 6:10-18). And most importantly, make following Christ a lifestyle that infiltrates every corner of life.

Latest posts by Lisa Surran
(see all)