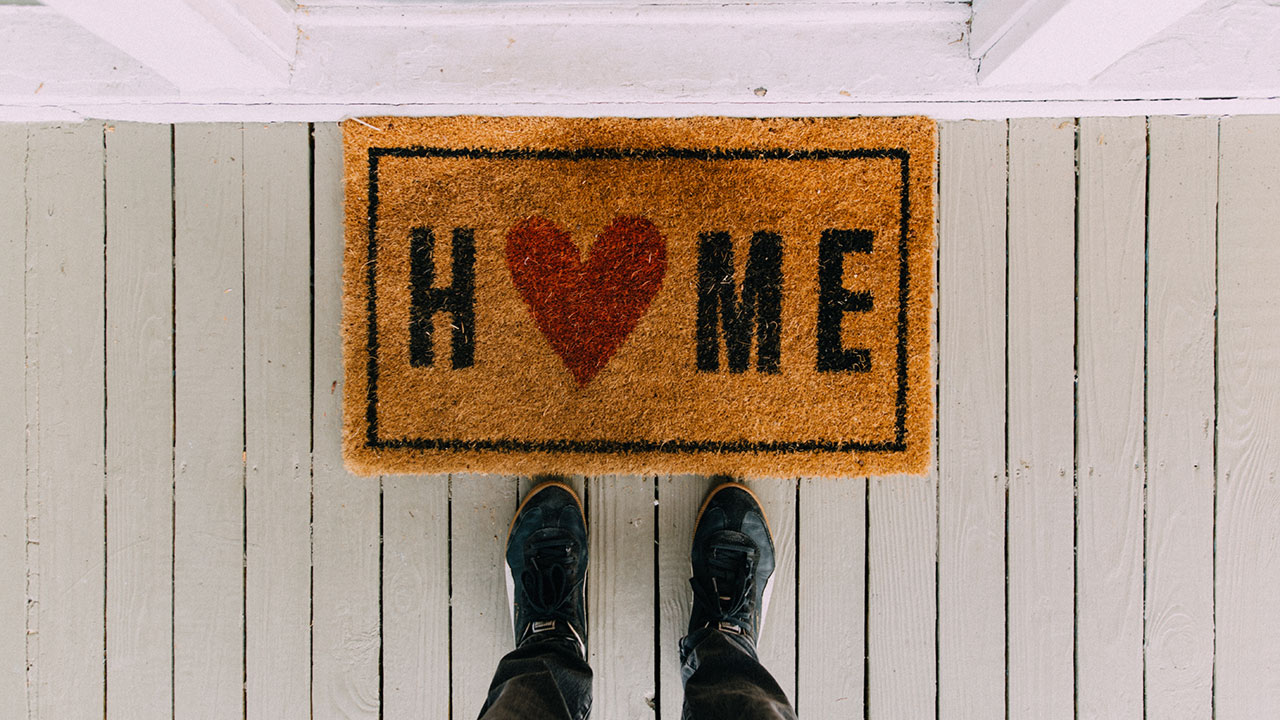 I am hopeful your Easter Sunday was meaningful despite the challenges this year. While none of us would sign up to repeat this ordeal with COVID-19, I see real positives beginning to emerge. Our pastors are learning to pivot more quickly, ramping up on technology skills, and rediscovering the power of home connections. Those leaders who took time to equip the home for generational discipleship will see a long-term win. Jesus reminds us that people are the church, not the building.
Families are rediscovering conversations at their dinner tables. Kids are reaping the benefit of moms and dads who listen to them, play board games, read Scripture and pray together. Our prayer should be that families do not lose these new habits. During quarantined conditions, churches are supplying their families with D6 age-appropriate devotional magazines in addition to streaming classes on Zoom or other online platforms. When families become stronger through hard times, your church becomes healthier!
Just like we grab take-out in hopes our favorite restaurants will make it to the other side, we need your help too. We know the country will soon begin reopening incrementally. Regardless of where your church is located in that timeline, we have a way to make this next quarter easy for you. The summer quarter covers June, July, and August. The studies include Joy in Christ (Philippians), True Religion (Minor Prophets), and Influencing our Counterculture (Daniel). What timely studies from God's Word! We will ship your physical products so that when you resume gathering together for services and small groups, you will have the books ready. Until then, we are offering free digital copies of each product we ship with your order, which means your classes can teach from the D6 family-aligned lessons while meeting online, and your families can still read from their devotional study guides that complement those lessons. Best of all, conversations continue in the home around Scripture with a family-aligned biblical theme.
We love serving you. Our prayers have been that you thrive in this unprecedented historical disruption. We, too, want to remain healthy. If we miss the summer season of orders, I am unsure if we can weather the loss. Together we will not only get through this but become stronger in the process. Thanks for how you are leading. Continue to step into this Deuteronomy 6 moment!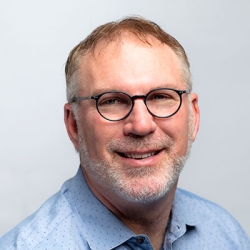 Latest posts by Ron Hunter
(see all)