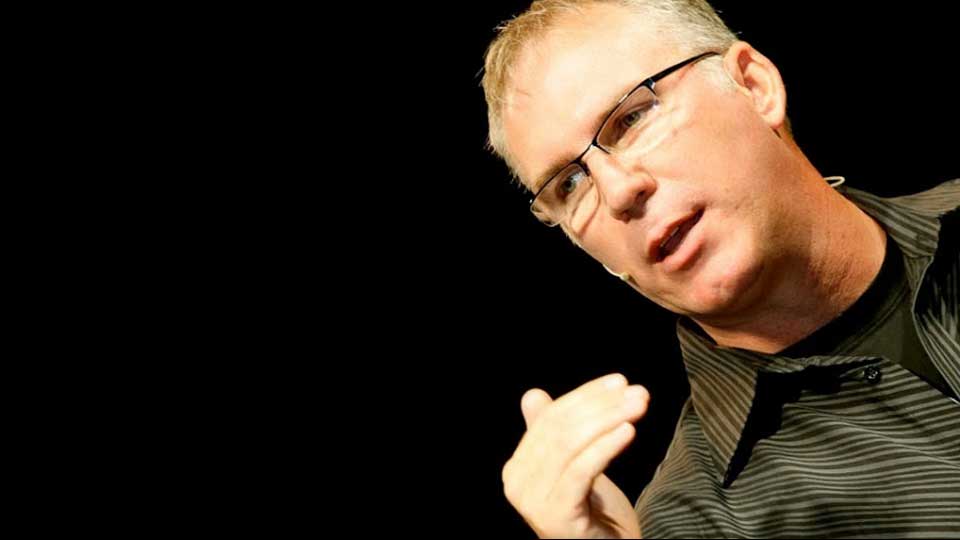 This year in two locations, Dallas and Louisville, resulted in more people attending this year than last. The D6 Conference is a place where we set aside all peripheral differences and concentrate on what is near to our heavenly Father's heart—the Shema or Deuteronomy 6:4-9. The theme was Impress, taken from verse seven where God commands parents to impress upon our children's hearts the love for Him, His Word, and how much it means in our lives. The 2013 conferences showed that parents and church leaders care deeply about family ministry and generational discipleship.
A standing ovation greeted Dr. Dobson as he walked out on stage and told personal stories about the legacy parents leave. We all reflected on the legacy he has laid out for so many parents today. He was one of over 60 speakers who spoke either in labs or on the main stage. Others on the main stage included Dave Stone, Drs. Les and Leslie Parrott, Dr. Tim Kimmel, Darrin Patrick, Josh Griffin, The Skit Guys, Shane and Shane, Rob Rienow, and Rob Morgan. Plus, this year we offered D6Minis. These were eight short talks that powered through one main idea each. Many of the speakers books can be found on D6Family.com.
We saw people who had attended all five years, some who were attending for a second or third time, and we had many newcomers to the D6 movement. More churches are strategically positioning their ministries for a family emphasis with ways to empower and equip parents to spiritually coach their kids. Ministry leaders are discovering a variety of ways to extend the momentum from the Sunday service into the week. Our sponsors, exhibitors, and especially our speakers shared numerous possibilities for how this could be lived out in our families.
Eight countries were represented as people traveled in from Australia, Canada, Philippines, India, Korea, New Zealand, Uganda, and the United States. We are seeing the D6 movement travel around the globe as the first ever D6 Norway occurred in September. Talks and plans are underway for other countries that want to host or conduct a D6 Conference.
Next year we will be in both Dallas and Louisville again. Join the conversation in Dallas (for an evening and a day) on September 18-19, 2014 or Louisville (2 full days) on October 2-3, 2014. D6 is more than a conference; it is a call back to generational discipleship, seeking to equip churches to empower parents to coach and guide their children spiritually.
Register now at d6conference.com.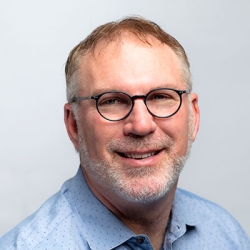 Latest posts by Ron Hunter
(see all)