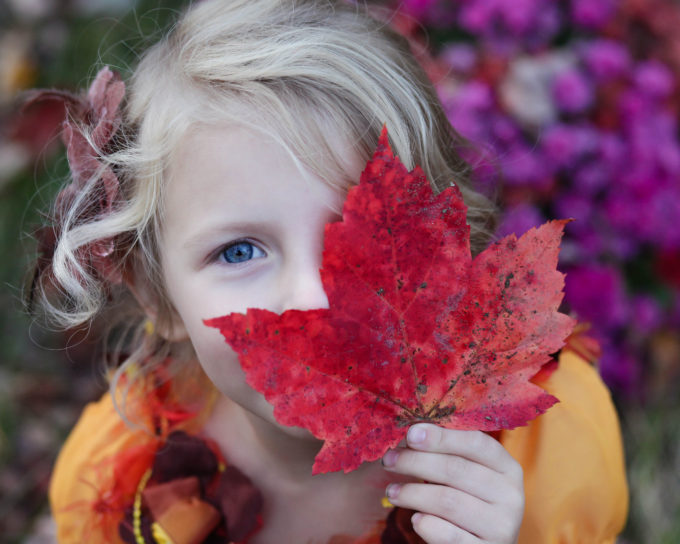 Thanksgiving is a great opportunity to connect with your kids while they're out from school! Here are four simple ways to do so.
#1 Involve your kids in the planning and prepping for your Thanksgiving meal. 
Let them help with decorations
Ask if they would like to help with setting the table
Brainstorm the menu together
#2 Discuss what you are thankful for. 
Take a walk and point out things in nature that you are thankful for
Write out the word THANKSGIVING and have your kids come up with things they are thankful for that begin with a "T" and then an "H" and then an "A" and so on
Thanksgiving "Show and Tell": Have your kids grab a few things from around the house and share with the family why they are thankful for it
#3 Autumn Scavenger Hunt
List 5 to 10 items your kids can search for
Examples: green leaf, red leaf, yellow leaf, acorn, biggest rock, twig, bird, squirrel, bark, pine cone, etc.
#4 What are your traditions?
Ask your kids what their favorite things are about Thanksgiving that you do every year
Tell your kids about traditions you and your family shared when your were growing up

Latest posts by Elizabeth McGlathery
(see all)