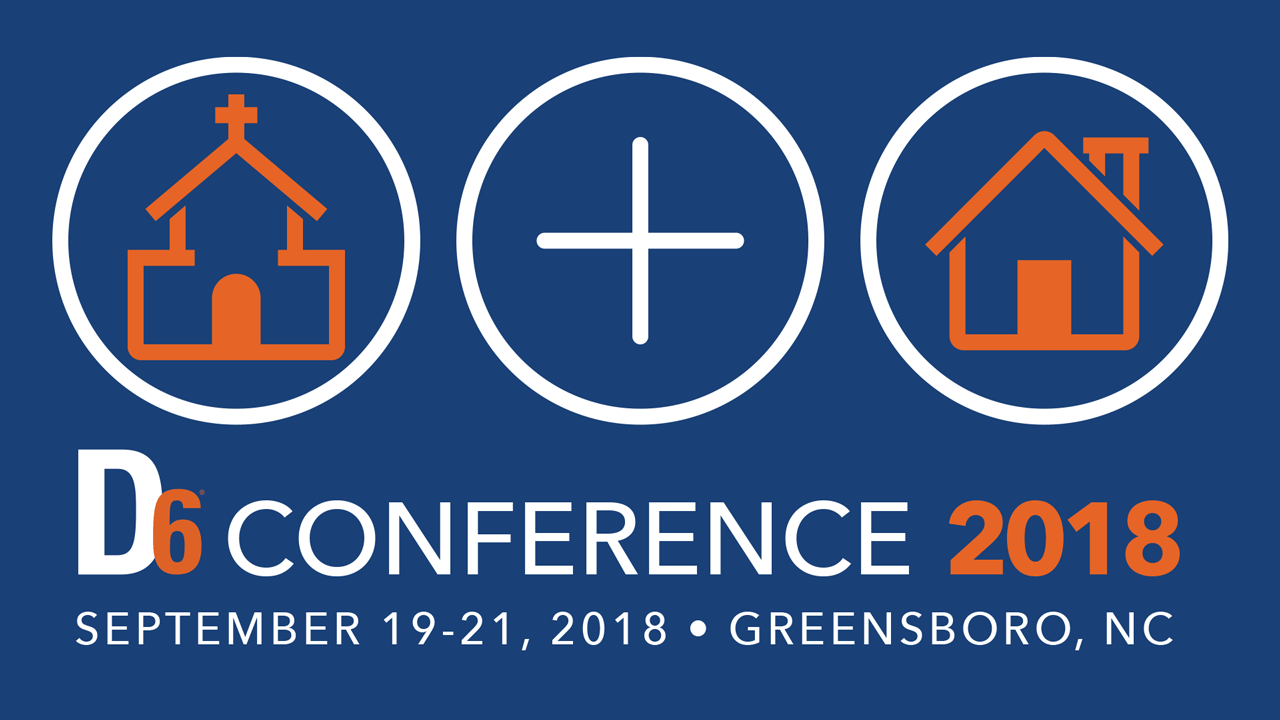 The D6 Conference will once again bring together parents and ministry leaders from across the country and around the world to be inspired and learn practical strategies for generational discipleship. Generational Discipleship is the very essence of cultural change. This year the D6 Conference will be held in Greensboro, NC, (near
Raleigh-Durham and Charlotte) and will focus on the theme Church + Home. This theme emphasizes the idea that discipleship is not an event, but a way of life. Only when the church partners with parents will true discipleship occur.
The 2018 D6 Conference in Greensboro, NC, will feature over 50 breakouts. Ministry leaders will explore topics related to men, women, youth, children, marriage, family leadership, divorce, special needs care, and more. Dynamic communicators from the main stage will challenge attendees to reflect on current approaches to family ministry. Intentional time will be provided for team reflection along with networking opportunities for those wanting to connect with other leaders in their field. D6 Conference Director Ron Hunter points out, "We continue to see churches bring their whole team and lay volunteers to plan, get ideas, and learn together."
Join with other leaders just like you who want to understand God's plan for healthy churches and healthy homes. Find the latest resources from dozens of vendors dedicated to equipping ministries and families. D6 2018 will take place September 19-21, at the Koury Convention Center at Sheraton Greensboro, NC. Don't miss the family ministry conference for your entire team! Registration opens October 30!
A growing list of speakers will be made available online at d6conference.com along with schedules, travel accommodations, and FAQ's.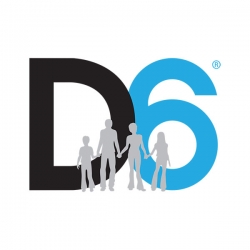 Latest posts by D6 Family
(see all)