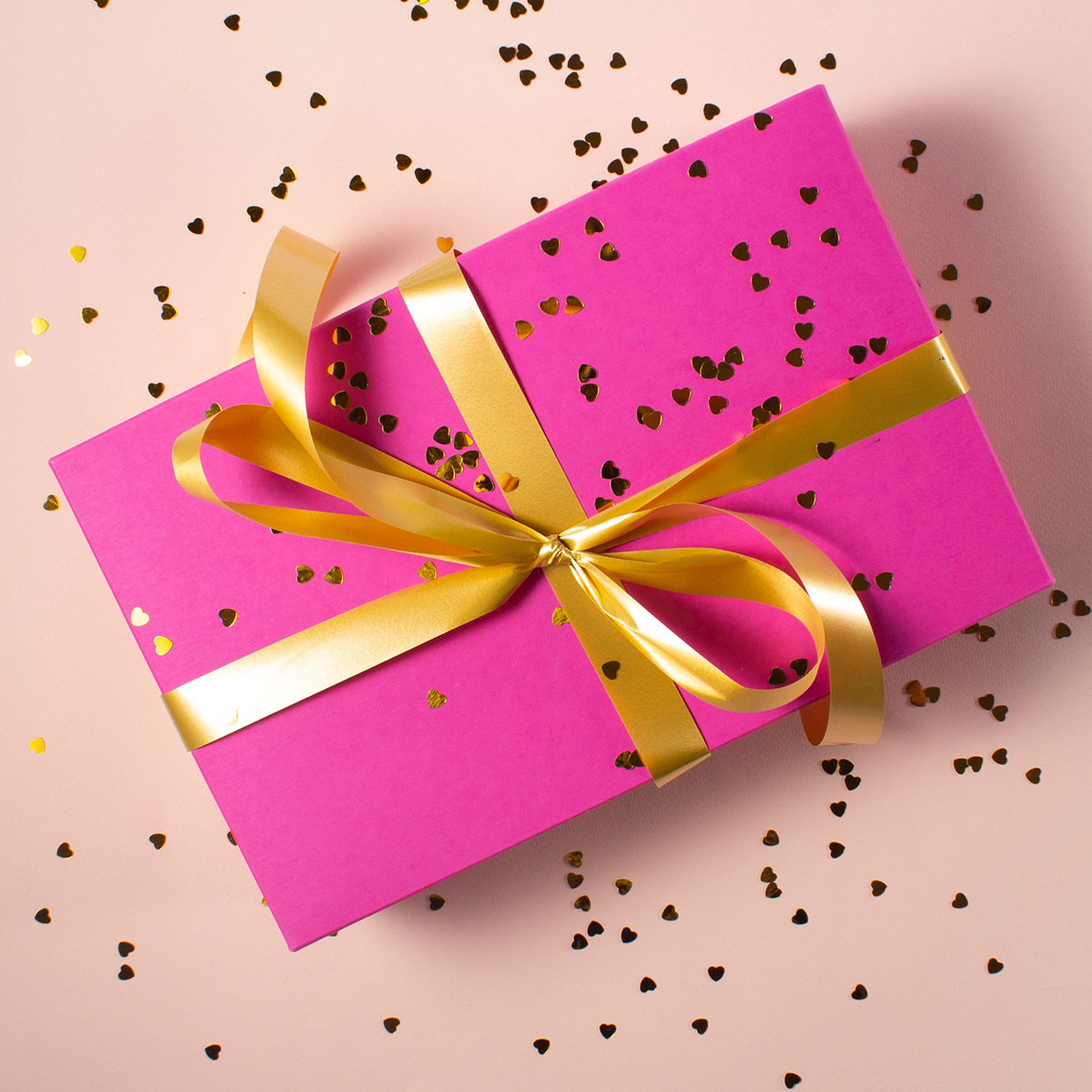 Church and family discipleship may be a challenge during this time of social distancing. Here are FREE resources to help families disciple while at home. Consider these things our gift to you!
---
D6 Family App
Based on Deuteronomy 6, D6 is the leading voice in family ministry. Scripture teaches that parents are the primary disciplers of their children. Updated weekly, this app delivers resources designed to equip you for generational discipleship.


In the App:

At-Home Discipleship Materials During the Coronavirus
Togetherness provides an opportunity for discipleship. D6 Devotional Study Guides provide daily devotional readings for every age group. The theme is aligned across all ages, from kindergarten to grandparents. This allows parents, grandparents, and children to easily talk with one another about what they read. The devotional study guides are also beautifully designed and filled with articles, recipes, games, and other features to appeal to each age. Access your free devotional study guides on the D6 Family app.

The D6 Family App is filled with family fun questions to get to know your family. These are great for families of all ages and stages. You will learn all kinds of interesting things about your family members.

Splink is a simple way to link your family together spiritually. Each weekly entry provides FREE idea-packed activities. Splink helps you and your family engage in conversation. Whether it's making memories or having fun together, Splink allows you to capture those teachable moments to impress spiritual truths and life lessons on your kids. No matter where you are, there's always time to Splink!
And much more!
---
Family Ministry Toolbox

These are resources you can give to parents in your ministry to have tough conversations around life's difficult topics. This is the kind of stuff they can really use, and they'll be grateful to receive it. Here are FREE parent toolbox resources for your families. As they are spending extra time at home, these will help parents tackle tough topics God's way. Click each link below and download your FREE Parent Toolbox resource:
---
The D6 Podcast

D6 podcast is focused on building an excellent family ministry. Filled with useful tips and great interviews, we help ministry leaders and parents take practical steps to disciple families.
"Love the conversations. Great listen for resources, pastor advice, parent advice, and great conversations about topics that push me to grow. I use something from every episode!" – Keith Reeser
---
Measure What Matters

We have free downloadable posters you can hang in your homes to help encourage your kids to talk about devotional lessons or engage in faith conversations. Not only do they get to color in the chart and keep track of their progress each day of the week, but you as a parent can too! Since the at-home D6 devotional study guides all follow the same devotional theme, these spiritual conversations should be easy wins!
---
Pinterest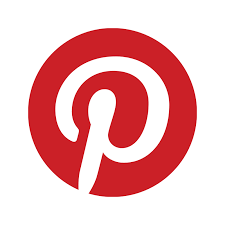 Moms, are you looking for creative ways to have fun with your kids this week? D6 Family has Pinterest boards full of crafts, recipes, games, family-fun activities, and more! Follow us on Pinterest @D6Family!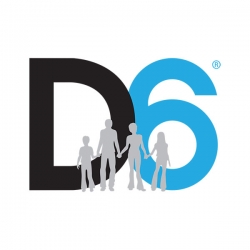 Latest posts by D6 Family
(see all)