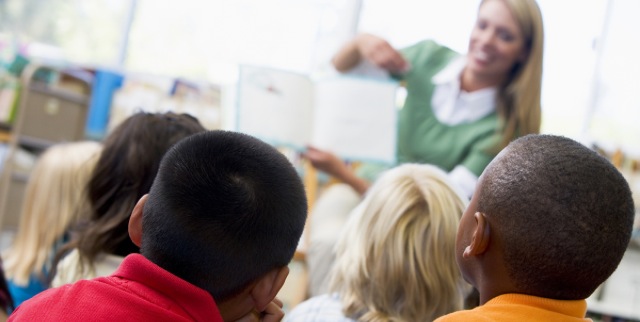 We loved being at D6 with all of you who attended the D6 Conference! It was an amazing experience full of great conversations about the many challenges and opportunities you face in family ministry. We are excited to share more about What's in the Bible? and our customizable, fun, easy-to-use curriculum. (Plus a chance to win it – enter to win the What's In The Bible? Church Edition Box Set today!)
The What's in the Bible? Church Edition brings the Bible alive in your Sunday School classroom like no other church curriculum. From engaging videos created by VeggieTales® creator Phil Vischer to activities for every type of learner, the What's in the Bible? elementary school curriculum is a perfect fit for children's ministries looking to instill a lifelong love of the Bible in their students.
When we created the What's in the Bible? Sunday School curriculum, we focused on four main goals:
Bible Literacy
The What's in the Bible? curriculum covers the whole Bible – Genesis to Revelation! And it's not just a series of well-known Bible stories, but rather a comprehensive look at the Bible – answering questions like "who wrote it?" and "why can we trust the Bible?" You will be amazed at the increase in Bible knowledge your class will show! Each week ends with a "Bible What's It?" video that quizzes kids on the day's lesson.
Easy & Customizable
We know children's ministry is deeply rewarding, but also challenging. The What's in the Bible? curriculum team has created a flexible, customizable, leader-friendly curriculum. Each curriculum comes with a leader guide in PDF and Word Doc format – so you can edit, add, subtract, and clarify questions for each activity to make it the perfect fit for your ministry. You can also access the whole curriculum online! With a password included in each volume, you can view and download each lesson (including the videos). You can also share the site with your volunteers, making it even easier for them to prep for each week.
Family Ministry Tools
What's in the Bible? is a curriculum, but it is also a video series! The home videos (available streaming or on DVD) are the perfect tool to recommend to the families in your ministry to continue their learning at home. The What's in the Bible? web site is also full of free, printable Bible coloring pages and other activities you can use to enhance each week's lessons.
FUN!
With videos from VeggieTales® creator Phil Vischer, this curriculum is full of fun! Leaders will laugh alongside kids as the What's in the Bible? crew learns the story of the Bible. The activities for each lesson include a variety of fun and reflective games, so kids with different learning styles can experience the Bible through acting out stories, putting together puzzles, reading Bible passages, and thinking through their responses to thoughtful discussion questions.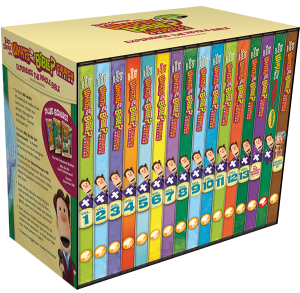 What's In The Bible? Curriculum Scope & Sequence
The What's in the Bible? curriculum goes through the 66 books of the Bible in 13 volumes. Each volume contains 4 weeks of lessons. You can check out the full scope and sequence here.
The first 9 volumes cover the books of the Old Testament. An Old Testament review curriculum can be used before or after finishing the Old Testament. There are 4 volumes for the New Testament, as well as a Christmas curriculum you won't want to miss!
What comes with each volume?
SHEPHERDING GUIDES allow you to ask children questions about their lives, and record what they say so that you can remember to follow up the following week!
GAMES & DISCUSSION QUESTIONS: Every small group includes either a game for the children to play together or discussion questions that encourage them to think deeper about the lesson.
ARTWORK encourages you to create custom posters, or bulletins, or postcards that are just right for your church.
We are big fans of curriculum customization because we believe that you are the expert in your children's ministry. You know your kids best, which is why we created the What's In The Bible? curriculum to be super flexible, so that you can make it just right for them! Add music, stretch each volume to last 5 weeks instead of 4, or incorporate the Church Resource Kit. See more ideas for customization here!
Thanks for everything you do to serve the families in your church. We hope What's in the Bible? is a great option for your elementary school ministry and look forward to seeing you next year at D6!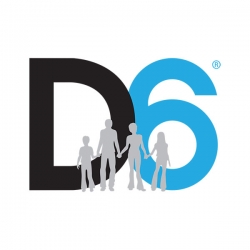 Latest posts by D6 Family
(see all)