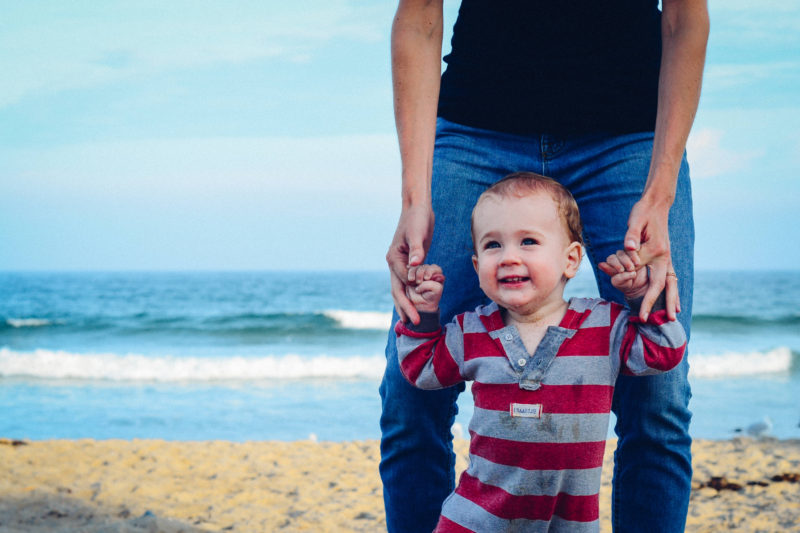 We need to disciple our kids, but effective discipleship is not going to happen from a stage or in a large group setting. 
Relationships are the key to discipling our kids and training them up to be godly men and women. Are we surrounding our kids with the right relationships that are going to lead them to Christ?
3 Key Relationships Kids Need for Discipleship
Godly Parents
It all starts in the home. Godly parents (or even one godly parent) can make a much larger impact on their children than the church can in a couple of hours each week. Robby Gallaty says, "When mom and dad love Jesus it changes everything!" Parents must learn to slow down and be intentional about discipling their kids.
Small Group Leader/Mentor
Kids need a small group leader or adult mentor who is pouring into their lives, praying over their needs, and discipling them. Recently, we have gotten serious about this concept in our kid's ministry by adding community groups (small groups) into our ministry. We are assigning leaders to specific small groups, and we are already seeing the fruit of the discipleship that is happening in those groups. Kids are learning to trust their small group leaders with their fears, struggles, and prayers.
Friends/Peers
Kids can also be discipled and influenced by other kids their age. In some cases kids will listen to their friends or peers more than their parents or other adults. We can leverage this influence by allowing kids to share in small group settings. I know that a 5th or 6th grader is more likely to listen to what their best friend thinks than to listen to me as their leader. If we can guide kids through conversations to share truths about God's Word, that will empower them to disciple their friends right now!
What are you doing to create opportunities for discipleship in your kid's ministry? 
This blog was republished with permission. To read more from Corinne, visit her blog HERE.

Latest posts by Corinne Noble
(see all)