Preschool Teaching Guide
The Preschool Teaching Guide is the leader's guide for those who teach two through five-year-old children. Each lesson is designed to equip teachers to help preschoolers establish a foundation for biblical understanding. Bible activities and lessons are intentionally designed to introduce preschoolers to our loving God and His amazing Word and help them grow in their understanding of Him.
Preschool Teaching Essentials
Preschool Teaching Essentials provide in-class tools to help leaders most effectively teach preschoolers. These tools include teaching pictures, teaching posters, reproducible activity sheets and patterns, application verse posters, and more. The Teaching Essentials also include at-home resources with information and ideas to help parents easily continue and reinforce the learning throughout the week. These Take 'n Talk sheets are offered in two versions—for both younger and older preschoolers.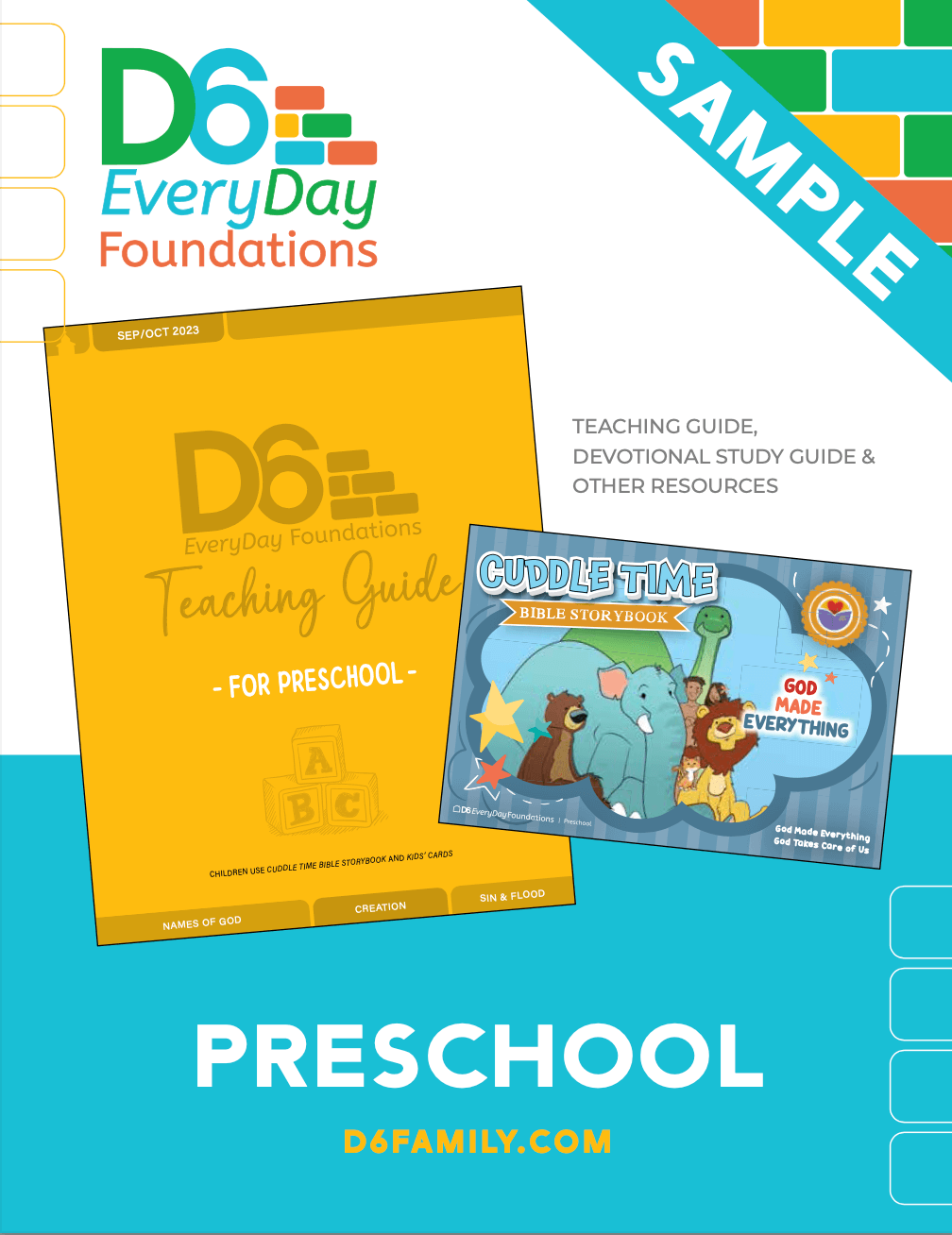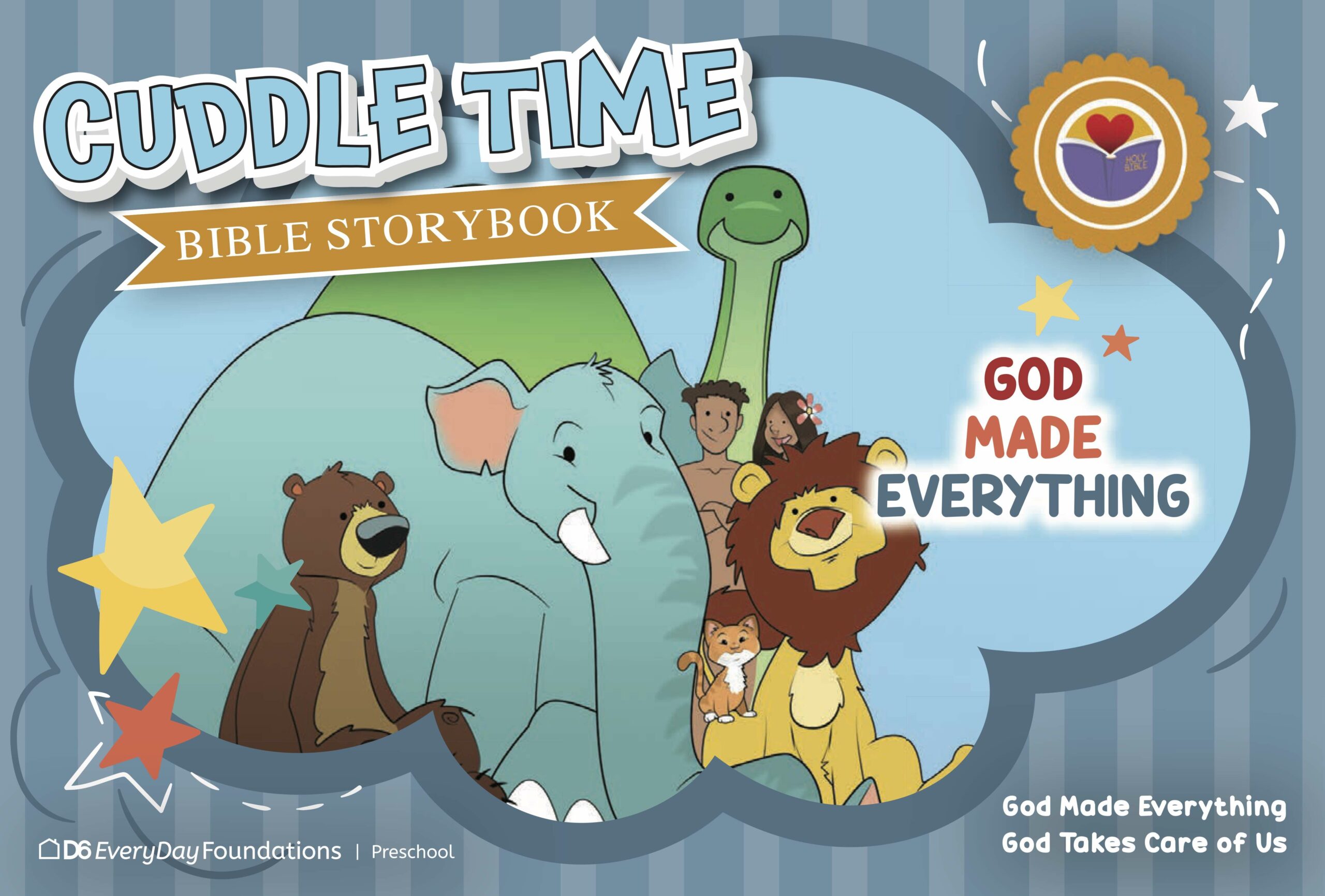 Cuddle Time Bible Storybook is a, full-color storybook containing Bible stories that are interactive, age-appropriate, and beautifully illustrated. Each book has two distinct stories based on the preschool Heartprints. When taught or repeated often, a Heartprint is a biblical concept that helps imprint truth on the heart of a child. Cuddle Time Bible Storybook helps parents and little ones explore God's Word together.
Order now