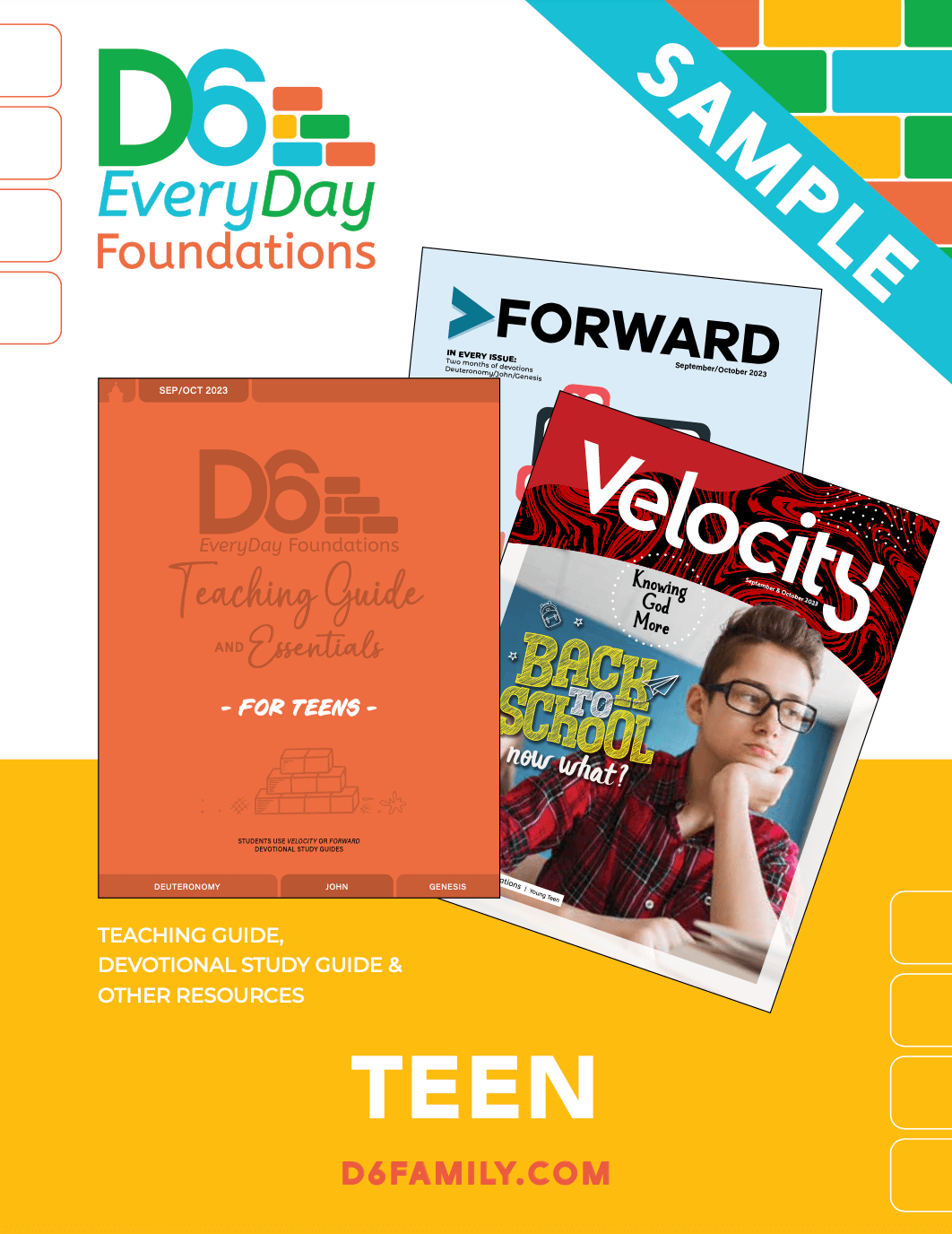 Teen Teaching Guide & Essentials
The Teen Teaching Guide & Essentials is a Bible study curriculum for teens. Combining the truths of Scripture with strong educational methods, the goal of this curriculum is to assist students in knowing God through the study of His Word. Students will know more than Bible facts and stories; they will be able to apply Bible truths to everyday life. The Teaching Essentials provide a digital version of the Teaching Guide with hyperlinks, downloadable posters, reproducible handouts, thought-provoking questions for in-class discussion, and other resources to enhance the lessons provided in the Teaching Guide. These tools will help make your class time more interesting and effective.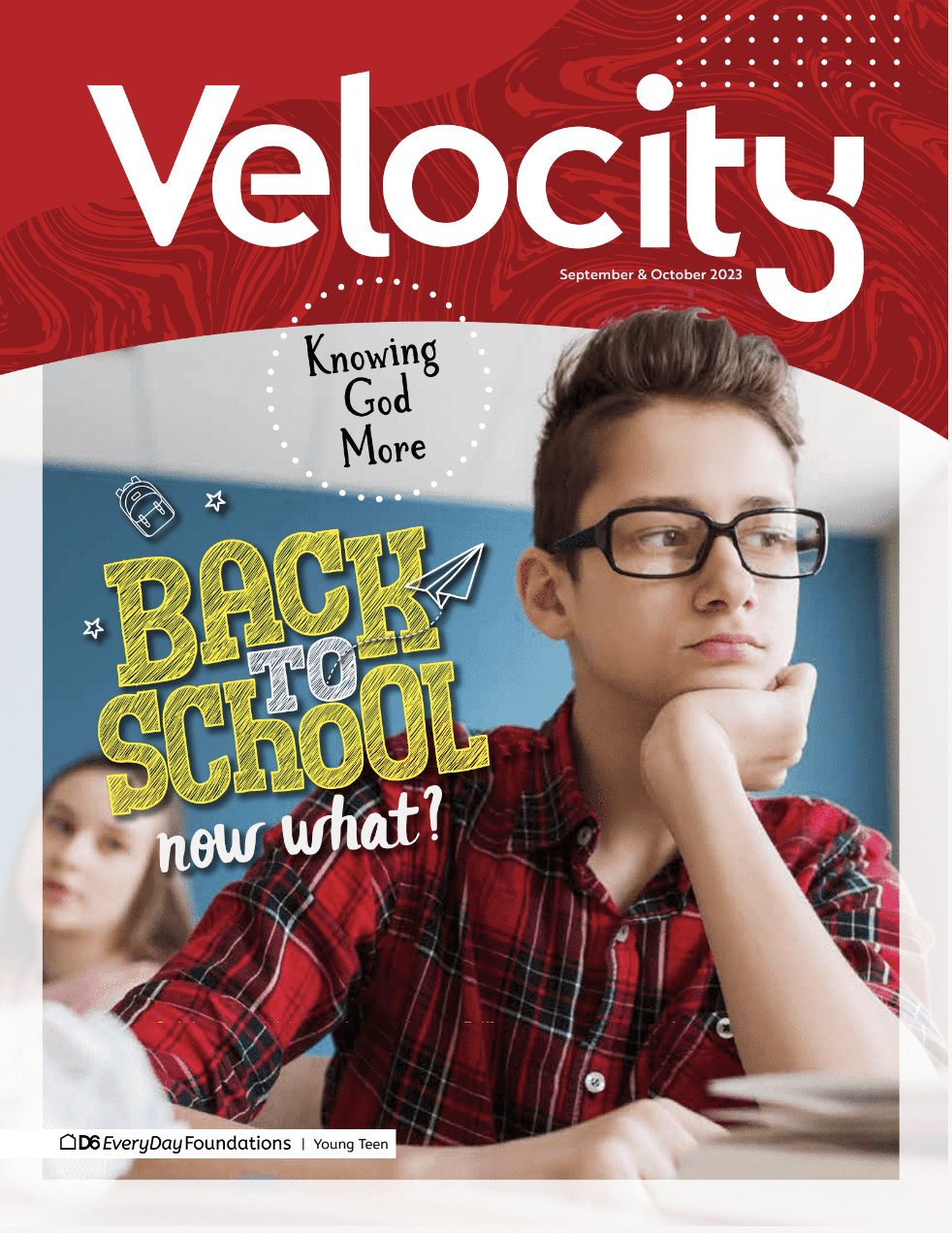 The Velocity Devotional Study Guide is an award-winning magazine that helps young teens get into the Scripture on their own. This guide includes two months of daily Bible studies. Students can use these brief devotionals in their personal quiet time to reinforce biblical themes learned at church. Timely articles, interviews, helpful columns, projects, world missions information, and lots of fun are packed into each issue.
Order now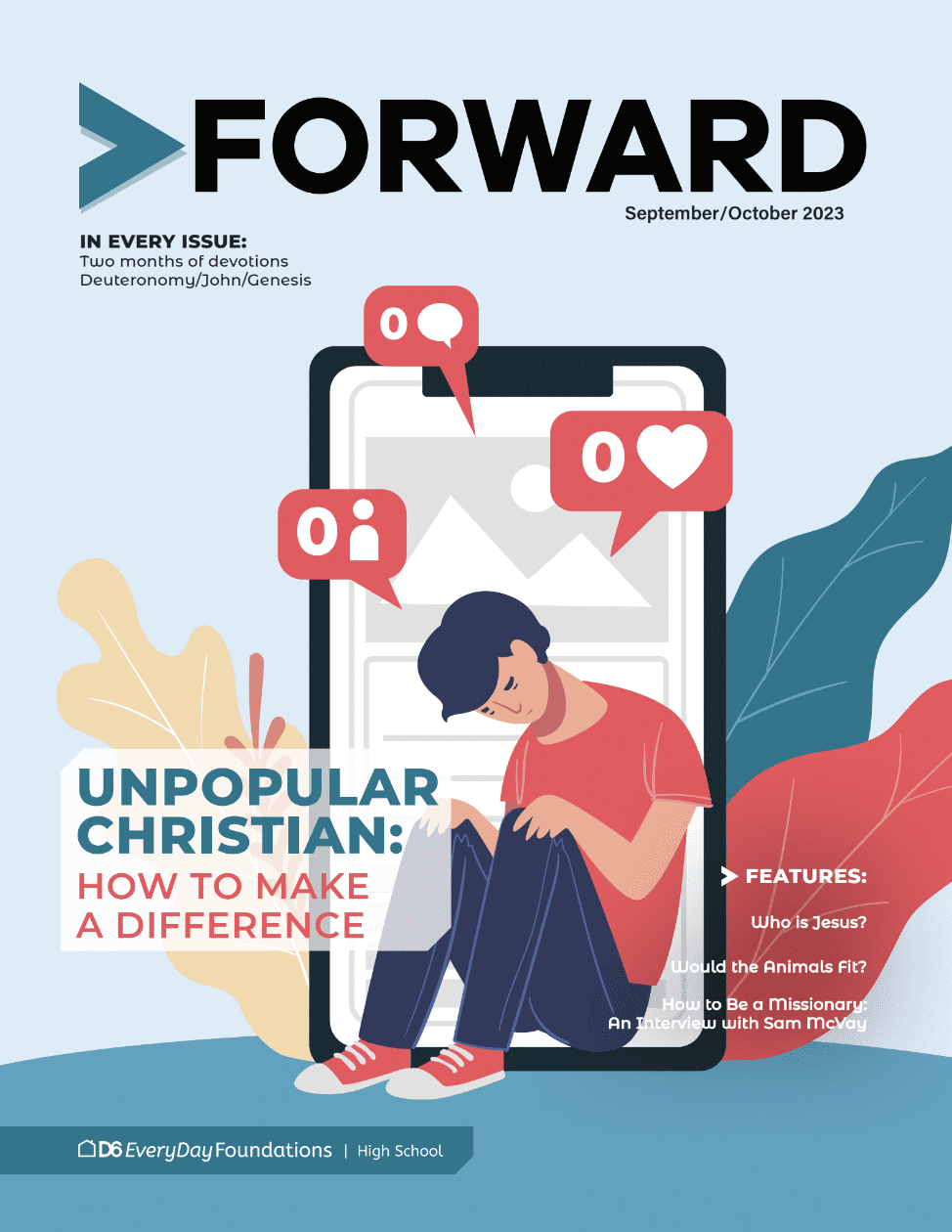 The Forward Devotional Study Guide helps high school teens study the Scripture on their own. Short daily Bible studies help teens develop the discipline of a daily quiet time and reinforce the themes of the lessons they study at church. In addition, timely articles, interviews, columns, activities, and missionary news—along with a lot of fun—make each issue a welcome and valuable part of spiritual growth.
Order now