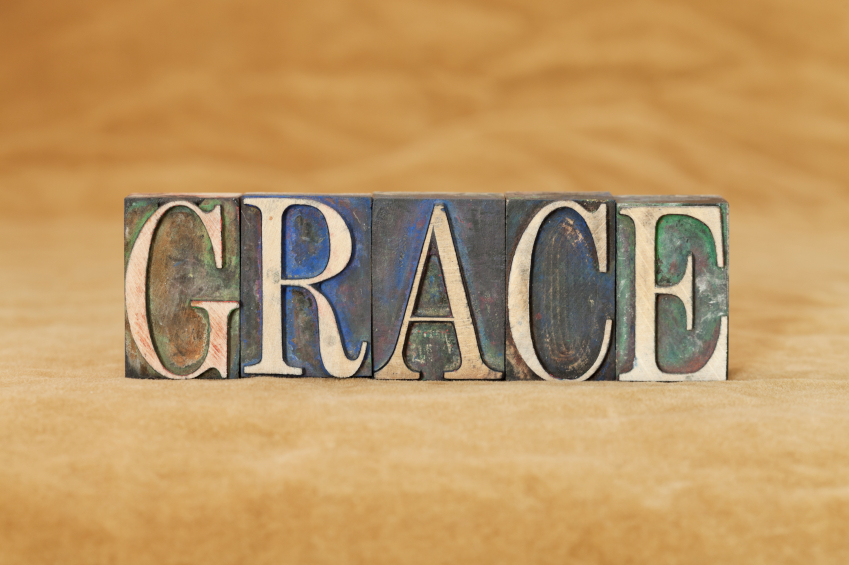 I admit I really need to have a plan. It is truly about survival for this single mom of two. So when I got the opportunity to read Brian Haynes' book, The Legacy Path, I knew I would find a good parenting plan. Brian is the creator of "The Legacy Milestones" and has wonderful advice for parents seeking to pass faith to the next generation and beyond. Not to disappoint, The Legacy Path does give an excellent parenting plan and so much more. Haynes begins by sharing crucial details for building a strong foundation. He also writes as a father walking the path right alongside the rest of us, sharing personal stories and knowledge gained from experiences in ministry and in his own home. What I didn't expect to find in The Legacy Path was encouragement for times when my plans don't have the results I so desperately desire. Hayes writes:
"When it seemingly doesn't work, allow yourself some grace. There is a balance here. There is truth to the adage, 'The apple does not fall far from the tree.' If you recognize that your own sinful patterns have impressed your children in a negative way, repent and seek God's forgiveness and seek your child's forgiveness. At the same time understand it is not necessarily your fault that your adult child becomes a prodigal. Lay aside false guilt that will cause emotional and spiritual sickness. I know too many parents walking around with guilt that becomes spiritual bondage. Take a cross trip. Go to the cross of Jesus and lay down your guilt and receive His grace and hope. Your child is more His than yours. You are not the only one eagerly awaiting your child's return to the faith. The Father longs for your prodigal to come home. Hope in the sovereign love of God for the life and soul of your child. The Faith Talks, God moments, and milestones will matter when your child finally 'comes to himself' and starts the repentant journey home. Remember those disciples who quickly abandoned Jesus. They changed the world! God can do amazing things with His kids who once ate with the pigs. 'For this my son was dead, and is alive again; he was lost, and is now found. And they began to celebrate' (Luke 15:24)."
Yes, I still am holding onto my need to have a plan. However, I'm not going to forget to allow myself some grace. I'm not perfect and often feel ill equipped for this parenting challenge. Yet, I remind myself that I'm not the only One who loves my children and has a plan for their lives. May you also allow yourself some grace today.
Latest posts by Michelle Orr
(see all)