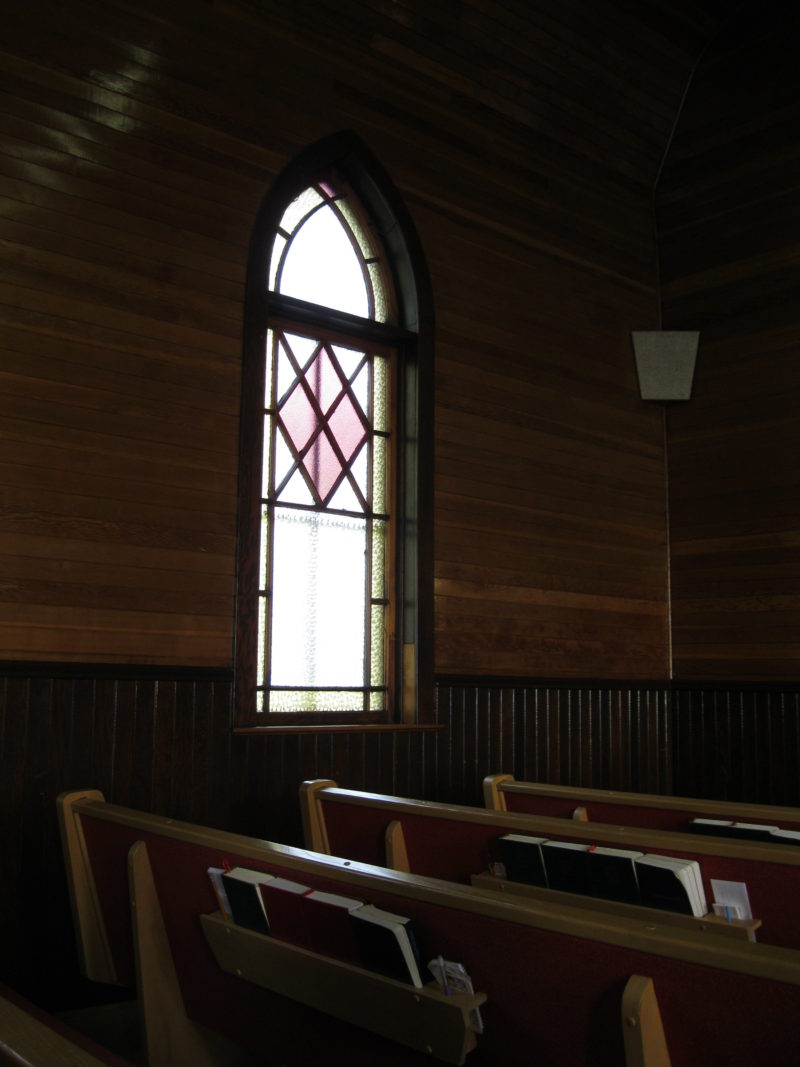 Church attendance.
Yup, we're gonna go there.
First the good news, because we need the good news.
Jesus is Lord. Nothing can change that.
And the church is the body of Christ, and nothing can change that.
So that alone should stir an undying hope within our souls that cannot be diminished by statistics or our negative experience. Let's be sure to keep that focus no matter what; to magnify God instead of magnifying our struggles.
But there's more good news too!
The latest Pew Research on Religion & Public Life has found that "23% of all U.S. adults say they have always attended religious services at least as regularly as they do now, but slightly more (27% of all U.S. adults) say they now attend religious services more often than they did at some other time in their adult lives."
Now for the not-so-good news.
Our definition of what a "regular attender" at church is probably varies quite a bit from the definition they used which was "at least once or twice a month."  That's right. Regular attendance at church is now defined as "once or twice a month." To me, that is a startling definition. I can't think of any other social institution that would count "once or twice a month" as regular attendance (unless they are only open once or twice a month). School, clubs, work, sports teams, etc. all require a much higher level of commitment to be considered members, let alone "regular attendees."
And therein lies much of the struggle and much of the beauty of church.  
Well, almost all of us. There is a group that doesn't really have that choice.
The choice is made for them because they are young and their parents/caregivers are the ones that must bring them to church and involve them in church. The children are not given the choice that we as adults are. They go where the parents/caregivers say to go. So when the parents/caregivers make the choice to not attend church or to make deeper commitments somewhere else, the children do as well.
Regardless of your feelings on this, and there are many, one of the reasons that family ministry has gained traction over the last few years is because this reality has been realized. Coupled with the fact that research both secular and religious consistently find that parents ARE the primary faith formers of their children, it has become evident that in order to reach the children, we must reach the parents.
Yesterday at D6 Family Ministry Conference in Louisville, Pastor Robby Gallaty shared:"One of the biggest problems we face in the church is parents who are trying to make disciples with kids but are not being discipled themselves."
That's what family ministry is all about.
It's about reaching a generation of parents/caregivers, equipping, nurturing, and supporting them for the work of discipleship but not by saying, "You're on your own. You don't need the church."  As the apostle Paul would say, "By no means! May it never be!"
The purpose of family ministry is to put the church at such an integral place in the home and in the family, that parents prioritize faith formation and involvement in a faith community in such a way that their children know just how much they need the body of Christ if they are to hold fast to their own faith as they grow.
Re-read that!  It is so important to understand this concept if we are going to have healthy conversations about families, and children, and church retention and attendance.
So what does family ministry really say about church attendance?
Dr. Colleen Derr, also sharing at D6 Family Ministry Conference yesterday, shared this nugget I think we all need to grasp: "Family ministry is not 'dump and run.'"  In other words, it's not "Well, you are the primary faith formers so here you go, you're on your own. Good luck with those kiddos!"
Sadly, this is a misconception that can sometimes be read into the goal of family ministry, which does put the primary discipleship responsibility in the parent/caregiver's hands (because its already there by default). But it misses the heart of family ministry, which is to work with the parents in a mutual edifying way that leads to disciple-making, not just of children, but of parents WITHIN the context of a local church body.
We are not separate from each other. We are made to be one body in Christ. As Dr. Derr shared, our job as ministers to the family is to find the "common practices, moments, and celebrations" to build upon in a way that doesn't encourage less church attendance but rather more and more connection to the body of Christ.
What can we do better?
I'd love to hear your thoughts on this, because I think within this group of readers, there are amazing works of grace taking place that are helping families grow in ways that we all need to hear. I could list a bunch of ideas here, but honestly, I believe it is a heart thing.
We cannot force church attendance and/or more connection to the body of Christ. Christ won't even force that.
What we can do is be such a pillar of support, nurture, encouragement, equipping, partnership and blessing that parents/caregivers long to bring their children to church to experience that love.
We can do that. So, let's do that. 
This blog was republished with permission. To read more from Christina, visit HERE.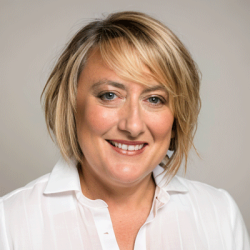 Latest posts by Christina Embree
(see all)