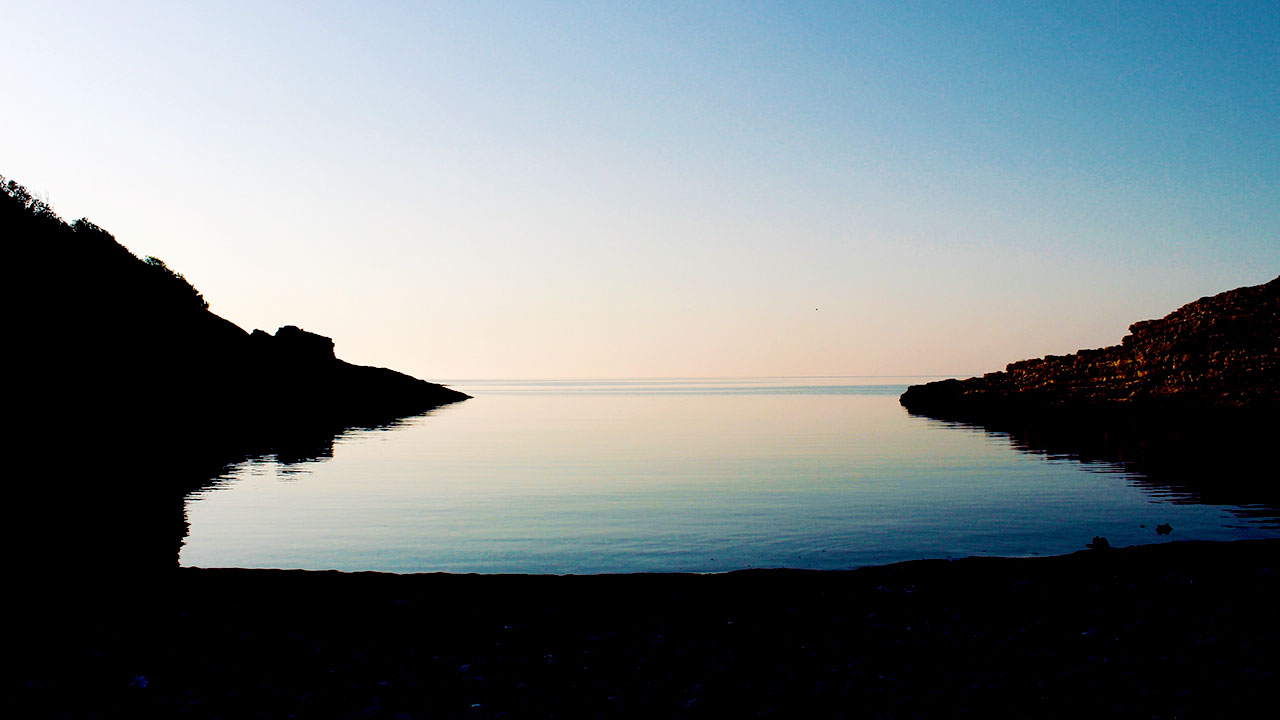 Spiritual Discipline: Retreat of Silence
The Lord says, "Be still, and know that I am God; I will be exalted among the nations, I will be exalted in the earth." The LORD Almighty is with us; the God of Jacob is our fortress (Psalm 46:10-11).
God's command to "be still" in the Psalm, originally spoken thousands of years ago, is especially valuable in today's world. More than ever, we live a hurried pace of life. Schedules are packed as families shuttle their teens and children from school to extracurricular activities to tutoring or test prep classes every day of the week. Previously unforeseen advancements in technology keep us connected to the internet almost constantly, bombarding us with nonstop media messages every day. With all that is going on in the world, it is rare for anyone to be still anymore.
Practicing a retreat of silence is one tangible way to put the command "be still and know that I am God" into practice. By purposefully quieting our minds and lives, and intentionally seeking to rest and meet with the Lord, we create a mindset and setting where we can hear Him speak more clearly above the noise in the world.
Start small. Because we live in such a fast-paced world, being still can be a startling and jarring experience at first. Start small.
Ease into it. Start with increments of five or ten minutes. As you practice the discipline of stillness, the amount of time can be stretched over time because you will become accustomed to the practice.
Remove distractions. Once you have decided on a time, it is important to create an atmosphere that allows you to be still. Remove distractions such as cell phones or computers. If possible, it can be extremely helpful to enter an environment outside of your daily life with something as simple as going for a walk in your neighborhood (without headphones) or visiting a nearby park and appreciating God revealed in nature.
Plan intentional activities. It is important to use the time of silence intentionally to seek God. Choose a small section of Scripture to reflect on during your time. Read it slowly and carefully. Spend a certain amount of time in prayer, both speaking and listening. Sit and observe your surroundings. Simply be still before God, recognizing all He has created and who He is.
Be still so you can know Him. Know His character. Know His nature. Know His Word. Know His voice. Know His heart. Know His mind. Know His will. Know His Kingdom. Know His love.
God cultivates necessary things in our stillness.
---
D6 Family desires to encourage, equip, and empower ministry leaders and parents for generational discipleship in the church and home. For more resources to equip adults, students, and children check out our D6 Plus Free Sample HERE.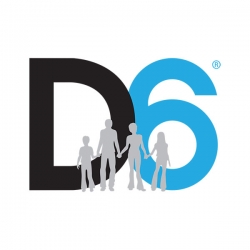 Latest posts by D6 Family
(see all)