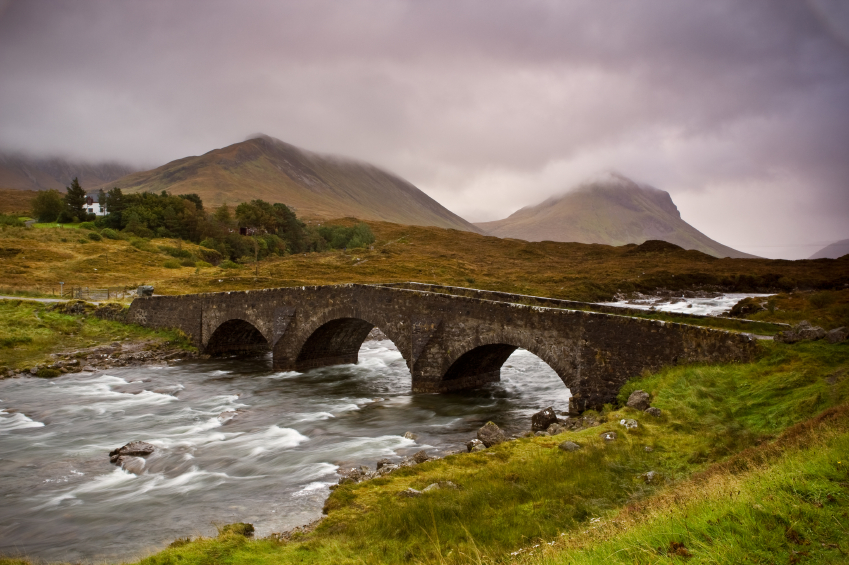 Bridges are a big deal. Take the Sherman Minton bridge in Louisville, Ky, for instance. It spans the Ohio River carrying thousands of drivers on I-64 from Indiana to Louisville and back every day.
In 2011, inspectors discovered cracks in the structure, shut down the bridge and threw Louisville traffic into chaos for five grueling months. Twenty million dollars later the bridge reopened and people cheered like it was the fall of the Berlin Wall. Why?
Because without the right bridges in place, life becomes a lot harder than it needs to be. True for commuters, but also true, and with much greater stakes, for families and the church.
Being a parent is hard. Raising kids to love and follow Jesus is hard. Helping your kids to be a light in a dark world is hard. Inspiring your kids to become the people God made them to be? Hard!
But all of this is much harder without a church that empowers and supports you. What parents need is a bridge, a bridge that connects the church and the home, a bridge that provides you as a parent with vision, community, encouragement, and helpful tools to make the tough journey of parenting a journey of joy and victory.
Sure, parenting kids to follow Jesus is still hard, but when the church and families work together, amazing things can happen.
As I tell the parents in our church, "You are the experts on your kids, but sometimes, even the experts need a little help."
One of our greatest challenges as leaders in the church is providing that help by building bridges between church and the home.
That's why I'm so excited that the theme of this year's D6 Conference was "Connect." It was two days focused on building these bridges between church and the home. I led two breakouts to help people figure out what those bridges might look like in their church. Here's a quick recap:
Easy First Steps to Creating a D6 Culture
How can you build a D6 culture in your church in the midst of all of your other responsibilities? The good news is that you don't have to reinvent the wheel. In this session, we discovered how to retool what you're already doing to empower parents and ignite a passion for families in your church.
Kid-Speak: Giving Parents the Language to Talk About Faith at Home
Spiritual conversations can be intimidating for parents. They may understand their own relationship with God but don't have the words to talk about it with their kids. In this session, we looked at simple techniques that will give parents confidence to have faith conversations at home.
How about you? What are you doing right now to build bridges between church and the home?

Latest posts by Jason Byerly
(see all)