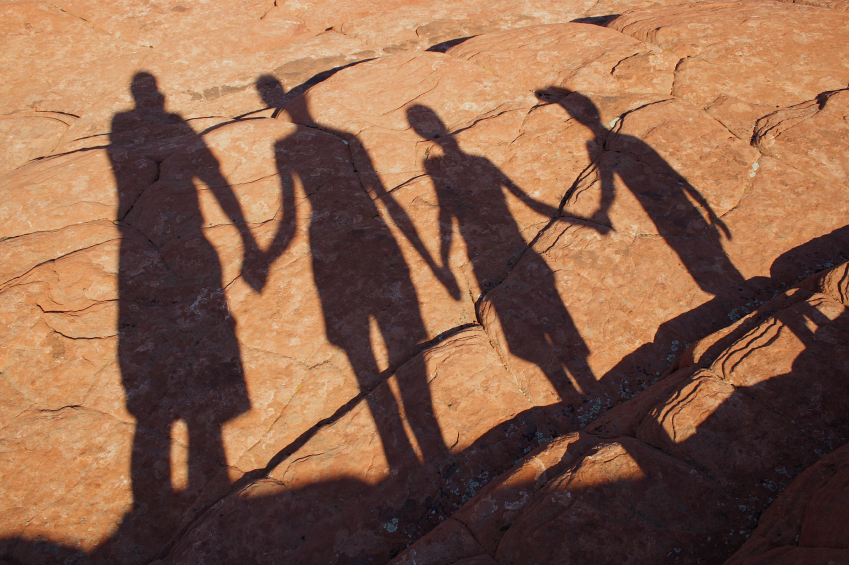 "Hear, O Israel: The Lord our God, the Lord is one.
And He has claimed you as His, regardless of any other labels the world places on you:
You shall love the Lord your God with all your heart and with all your soul and with all your might.
even if inattention or hyperactivity disorders or mental illness make focus difficult,
And these words that I command you today shall be on your heart.
even if your heart was labeled defective in the womb,
You shall teach them diligently to your children,
even if they learn in different ways,
and shall talk of them when you sit in your house,
even if you speak through signs and even if your child is nonverbal,
and when you walk by the way,
even if the walk is done with assistance from a wheelchair, crutches, or a walker,
and when you lie down, and when you rise. 
even if sleep is interrupted or if sensory issues can make the world overwhelming when you rise,
You shall bind them as a sign on your hand.
even if those hands have difficulty binding or grasping,
and they shall be as frontlets between your eyes. 
even if your eyes bear the characteristic almond shape of an individual with Down syndrome,
You shall write them on the doorposts of your house and on your gates.
even if the family in that house is affected by disability.
When we read the words of Deuteronomy 6:4-9 in italics above, it's natural for us to consider them in the context of our own families. D6 isn't just for families just like yours or families just like mine. Family ministry equips and includes all families of all abilities.
How does your church do that?
Latest posts by Kurt Bruner
(see all)