CHURCH is the primary equipper of parents.
PARENTS are the primary disciplers in the home.
D6 connects the church to home and families to one another.
D6 Curriculum isn't just about learning on Sundays, it's intentionally designed to help you connect with others throughout the week. Families trust D6 to help them deepen their relationship with Scripture and with each other, creating a lifelong bond with Christ. By choosing D6, churches and families can rest assured they'll receive easy-to-digest studies that feature Bible characters, apologetics, the redemption story of Christ, and practical lessons for daily living. D6 is the leader in generational discipleship resources you use for life.
Discover how our transformative curriculum empowers parents to actively engage their children and embrace a lifelong journey with Christ. The cultural erosion of our youth isn't exclusive to America – it's a global challenge stemming from the absence of a firm biblical foundation. That's precisely why D6 is rapidly expanding worldwide; we offer biblical solutions to address these universal issues, drawing inspiration from the timeless wisdom of Deuteronomy 6. Join us in shaping the future generations with unwavering faith.
About D6 EveryDay Foundations
D6 EveryDay Foundations Curriculum facilitates a new opportunity to grow and promote generational discipleship every two months. D6 EveryDay Foundations continues to emphasize Church and Home focus, family-alignment, a high view of Scripture, a strong biblical worldview, and solid application of the unchanging Truth of God's Word.
Core Doctrine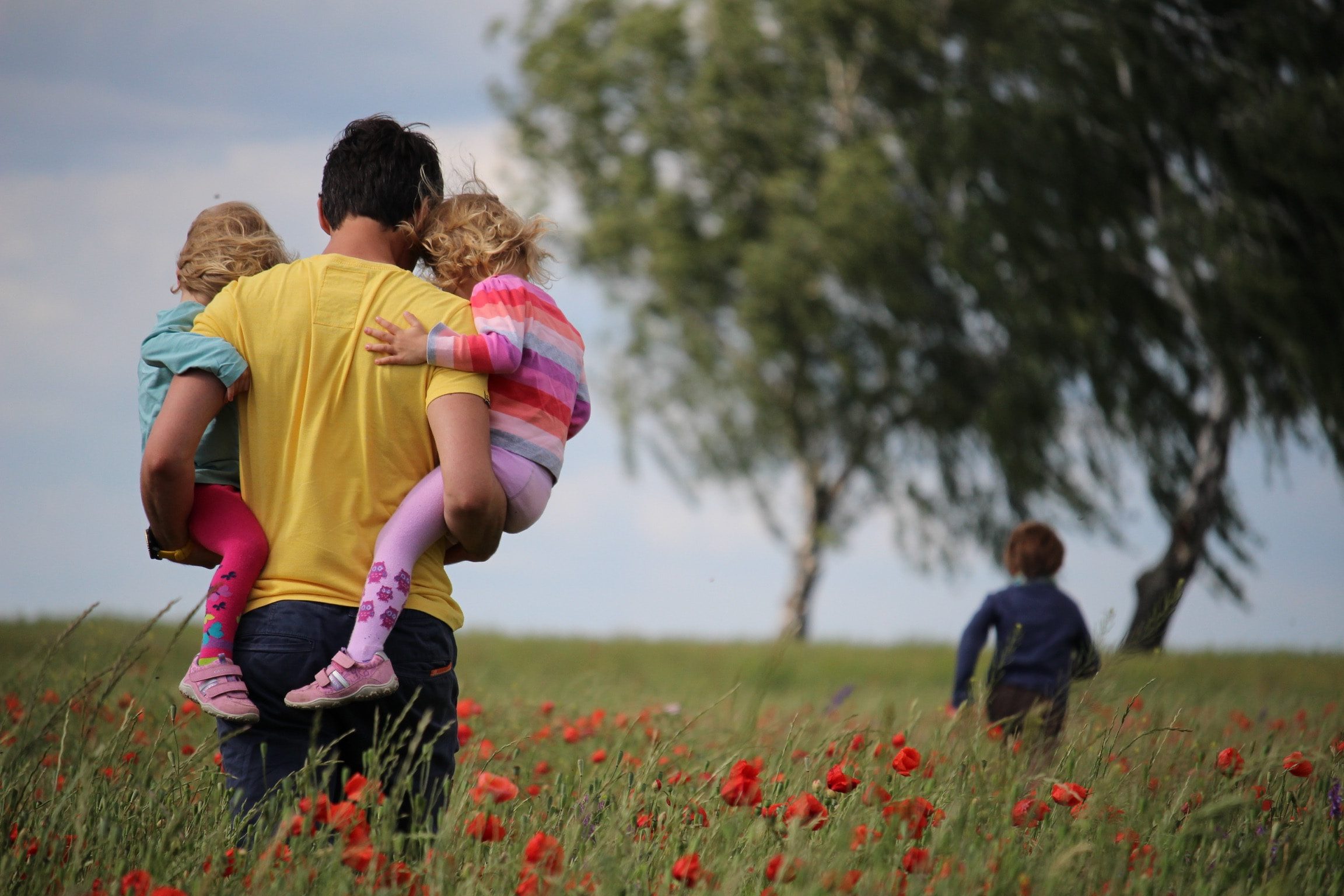 What Others Are Saying About D6 Curriculum…