Not just Sunday. Every day.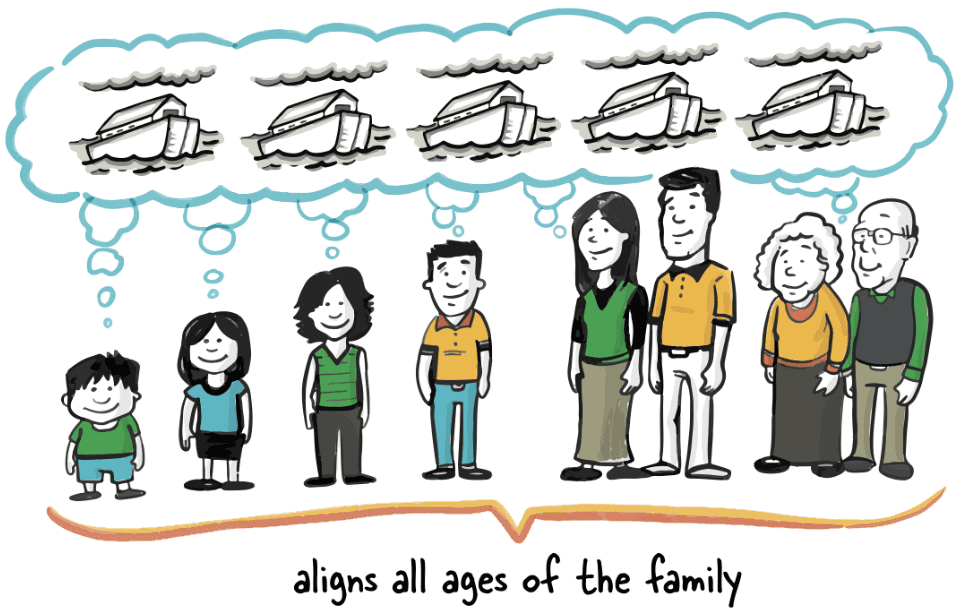 OVERVIEW
D6 EveryDay Curriculum cultivates generational disciple makers to live out what they learn.
As a family of curriculum products that provides resources to connect church and home, D6 EveryDay aligns family members of all ages.
One of a kind
D6 EveryDay Curriculum aligns small group environments at church so the entire family (elementary-adult) is studying the same theme at the same time. The cool thing is, it doesn't stop at the church worship experience. This one of a kind discipleship curriculum goes beyond the small group experience and helps parents and grandparents reconnect with kids and teens through the use of devotional study guides, Splink, Parent Pages, and other take-home resources that help equip the home.
View D6 Curriculum Catalog
SCOPE & SEQUENCE
Generational Discipleship
Explore the power of Generational Discipleship with our easy-to-follow Scope & Sequence. Our Discipleship plans are designed to help you start your journey towards building strong connections and spiritual growth across generations.
Scope & Sequence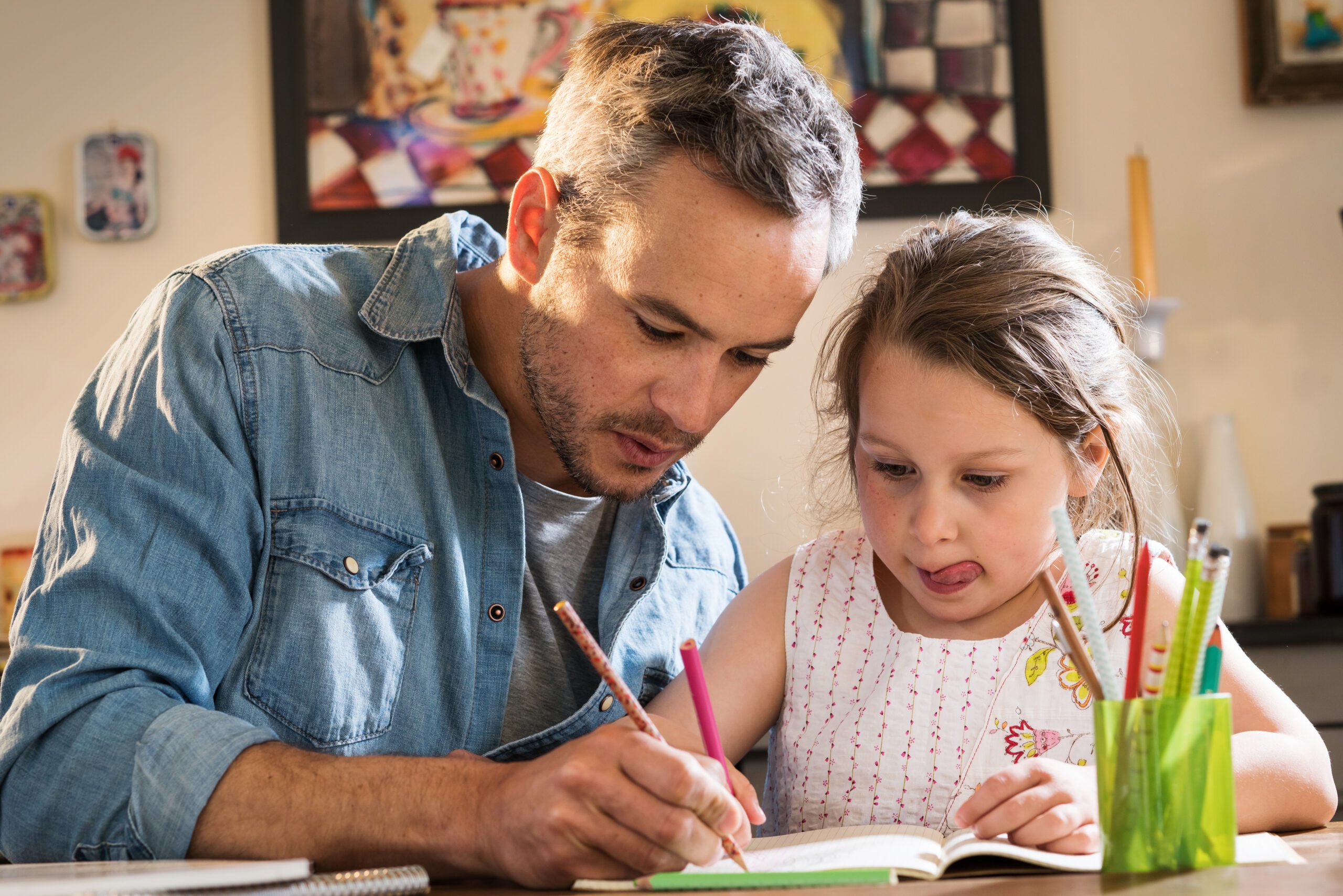 D6 EveryDay Curriculum is one of the most effective small group and Sunday School curricula you can find.
D6 is based on the principles of Deuteronomy 6:5-9 — love God, love His Word, and teach your children to do the same.
WHAT'S INCLUDED
Teaching Guide
Use the Teaching Guide (At church) to prepare to teach each week. Each lesson follows a Family Theme, and provides a Lesson Objective and Study Text. There are also Key Truths to reinforce, discussion questions to encourage interaction, and suggestions for application and response to God's Word.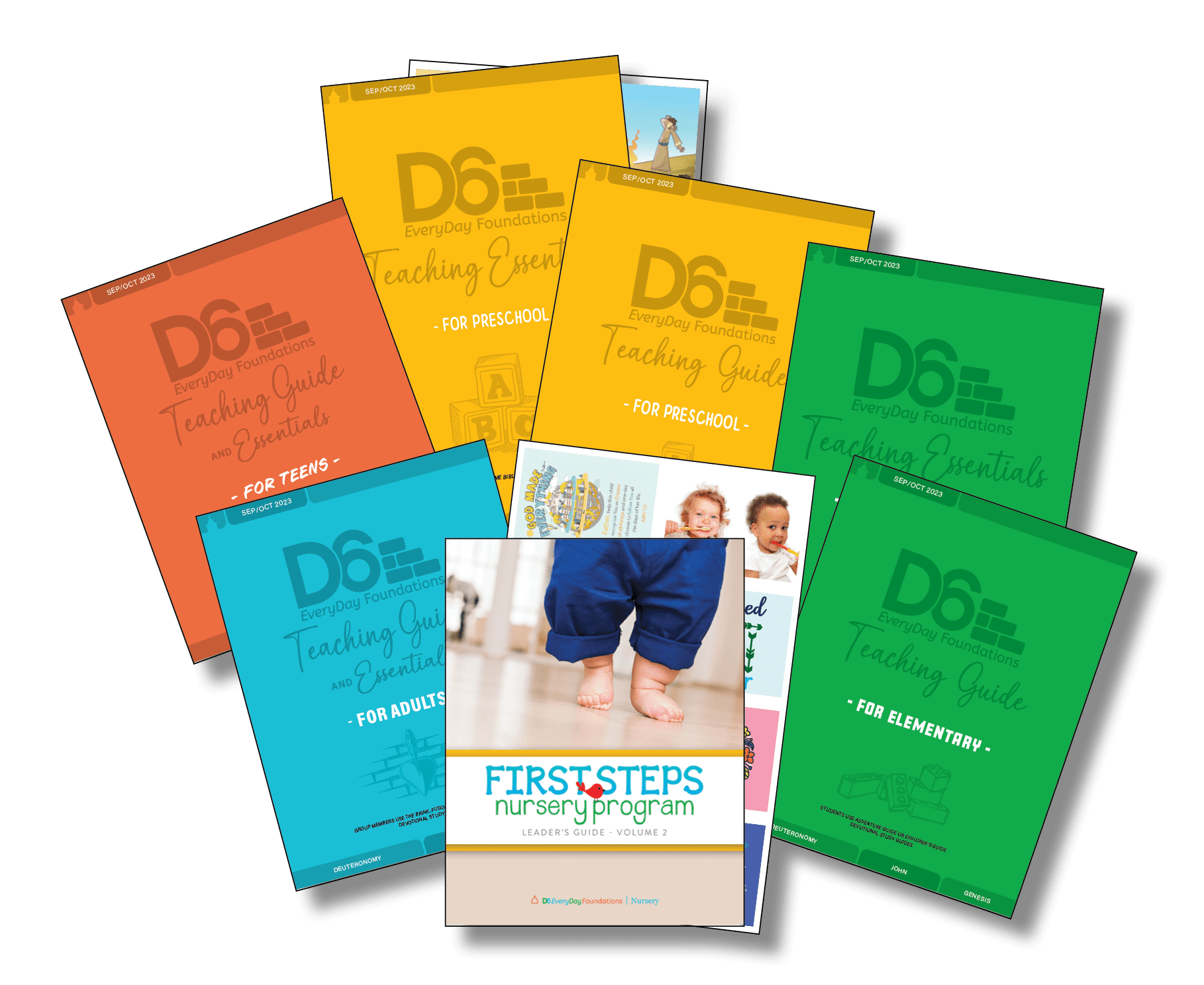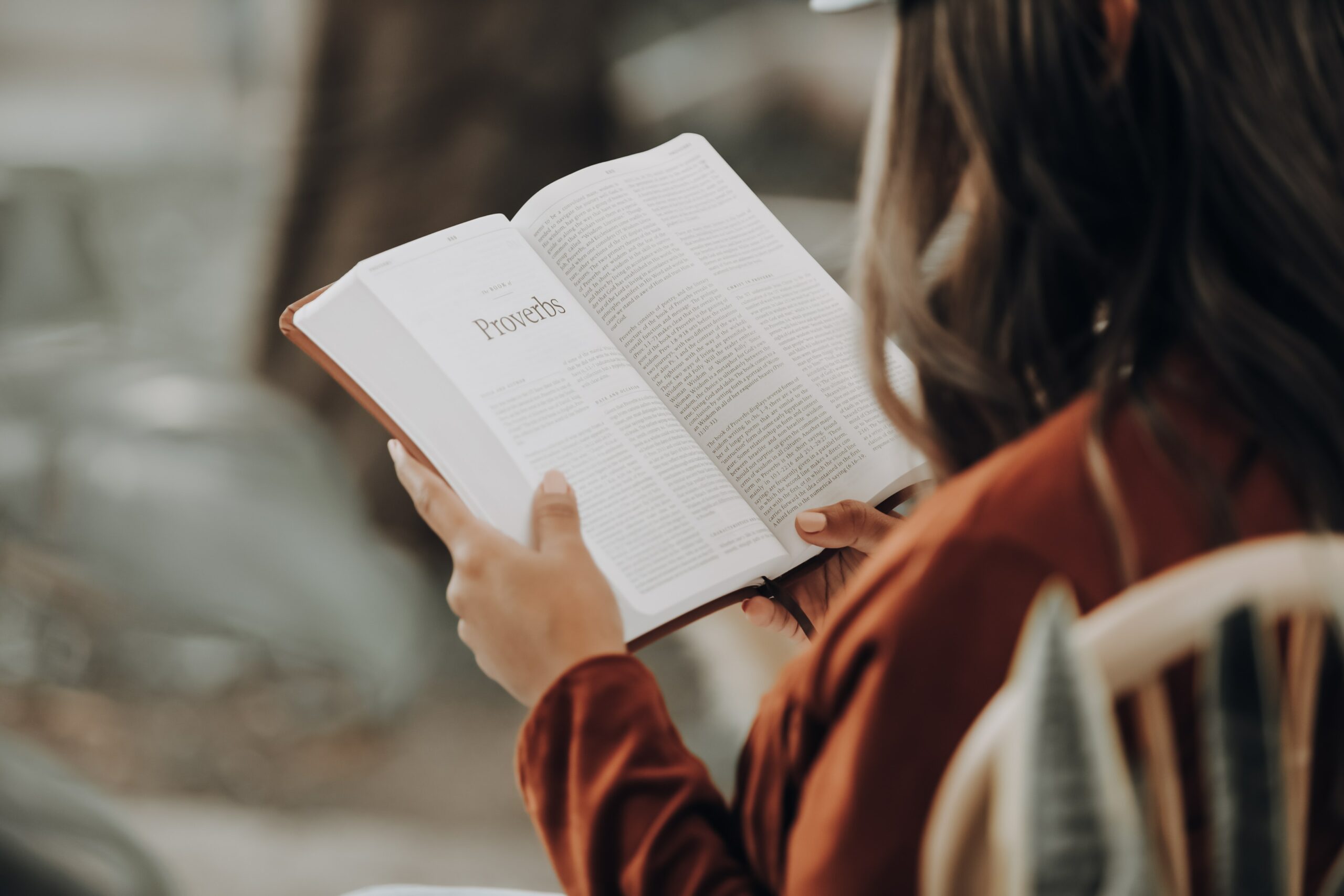 Teaching Essentials
D6 EveryDay Foundations also offers Teaching Essentials for each age range (not age group)—preschool, elementary, teen, and adult.). Preschool and elementary groups will use a printed set of teaching essentials that include full color posters, teaching pictures, reproducible worksheets and more. Teen and adult groups will use a hybrid Teaching Guide plus Essentials—teaching essentials are downloadable with the code in the teaching guide (no extra teaching essentials to order).
A digital version of the teaching guide is provided as a bonus with every set of teaching essentials.
View a Sample
Devotional Study Guides
Devotional Study Guides (At home) provide themed devotions that reinforce the Sunday lesson and encourage growth and discipleship opportunities every day. These devotional magazines are available for every age group with elementary through senior adults all following the same family theme each week. Everyday devotions help develop the discipline of a daily time with God and His Word. Aligning everyone on the same theme encourages spiritual conversations at home.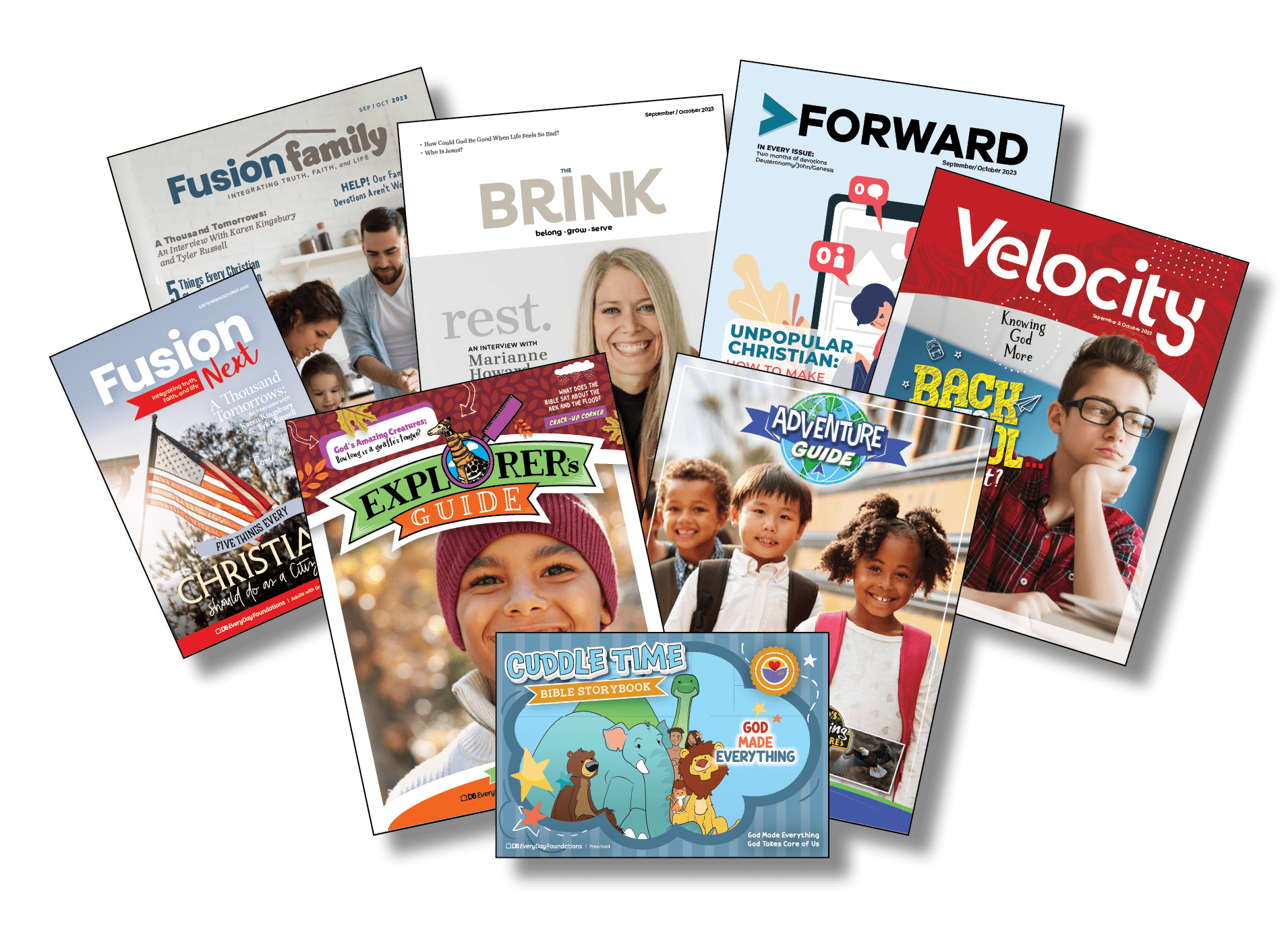 What Others Are Saying About D6 Curriculum…