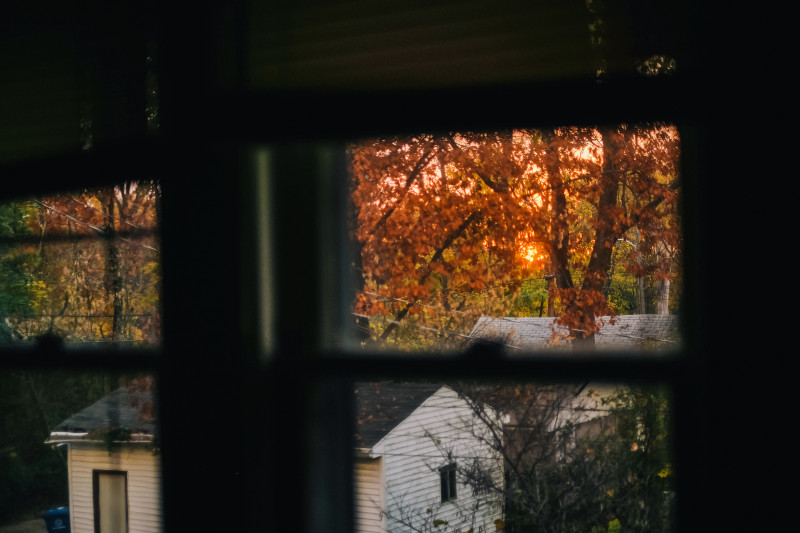 Life for a single parent can be overwhelming to say the least. With children, it also tends to be a little noisy and confusing at times. Have you ever just wanted to just sit down and make the world go away, even if it was just for a few seconds? Have you wondered if the Lord knows about your situation?
In 1 Kings 19, Elijah was experiencing a time like this. When Elijah went to meet the Lord several things happened. "A great and powerful wind tore the mountains apart and shattered the rocks … there was an earthquake, … after the earthquake came a fire, … and after the fire came a gentle whisper" 1 Kings 19:11-12 (NIV).
Ever think the wind that shattered the rocks might be noise and confusion?
The earthquake could be busy overactive appointment driven lives?
The fire is the tension and stress?
God wasn't in any of the big things that happened on the mountain that day. No, God spoke to Elijah in a gentle whisper and in the calm and quiet time. God might want to speak with you in this manner too.
He might want you to pull into yourself and get away from the noise, confusion, busy, and stress-filled lives. Verse 13, "When Elijah heard it, he pulled his cloak over his face and went out and stood at the mouth of the cave." That is when God spoke to him and that is when Elijah listened.
We have a responsibility to ourselves, our children, and to God to pull into ourselves and away from the world. Accept the calmness and peace that surely accompanied that gentle whisper.
Just think, the God that created the world and has power and might speaking in a gentle whisper. That almost gives me chills when I think about the gentleness of God and His love for me.
"And after the fire came a gentle whisper." Are you waiting for the gentle whisper or are you living in the fire, earthquake, and the strong winds of your life?
This was republished with permission. To read more from Linda, visit dc4k.org or hlp4.com 

Latest posts by Linda Ranson-Jacobs
(see all)