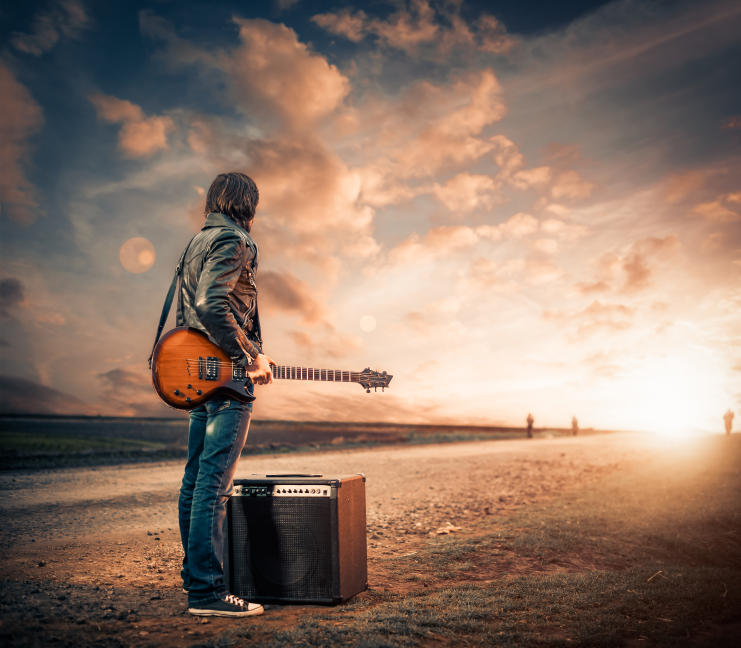 As a kid, I had big plans for what I wanted to accomplish with my life. I was going to be a missionary (and a ballerina in my spare time). I was going to change the world and have fun while I was at it. I wanted to be an active part in the lives of others. I wanted to be a force for good. I thought I could accomplish anything I wanted to do. I felt invincible.
Like many other twentysomethings, I sometimes feel as though I'm slipping into jaded paralysis with my life goals. Eat. Sleep. Work. Study. Repeat. Life has become so busy that I don't often have time to pursue my dreams. There's a part of me that wants to keep with this easy, sometimes stale, routine. Then there's the part of me that recognizes that I was called to do and be so much more.
Our generation often thinks we can accomplish anything and everything. We've been told we can be anything we want to be, when really, that isn't the case. I could never be a math professor or an accountant. I definitely shouldn't pursue a career in science, no matter how fascinating I might find it. But there is so much I can do within the context of who God made me to be. Life seems stale and boring when I'm not living up to my full potential. I don't want to run away from my present life and pursue some half-baked, unattainable goal. Pursuing dreams isn't about dropping everything and chasing the wind. It's about being intentional in who you are as a person. It's about growing in your faith by actually exercising it. It's about recognizing the talents and passions God has given you and pursuing those—not for your own profit, but for His.
Giving up on a valid goal or dream is just sad. God knows the things we want to be. He knows the people we'd like to become. The more we seek to live as He has asked us, the more our desires start to line up with His. He sees our goals and plans and wants to do so much more with our lives than we can ever imagine. The best dreams are the ones that fall in line with what God wants.
Don't give up on godly dreams. The journey to accomplishing those goals is difficult. Growing hurts. But moving in the right direction is far better than living a stale, uninspired life.