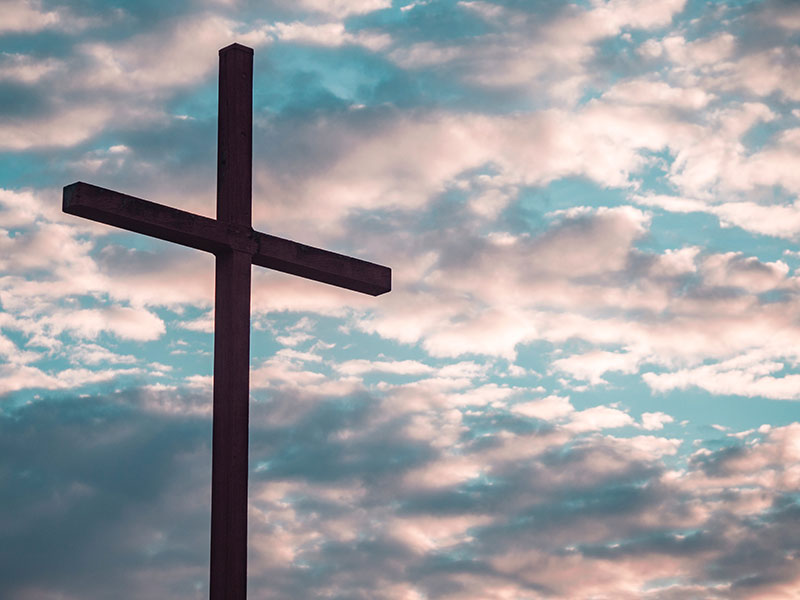 This month marks the countdown to Easter. Many church leaders have already participated in staff meetings planning for the extra services, the decorations, volunteer recruitment, special events, and promotion to the community. Many of you have ordered our Easter Guide to walk that eight-day journey with your family from Palm Sunday to the Resurrection. While Easter may arguably be the biggest holiday the church observes, it is also the most important. It can be very busy with your checklist of tasks and to-dos saved in an app or on a legal pad in your office.
Looking at the Gospels, Jesus stayed in preparation mode. He laid the groundwork for His public ministry, His baptism, His followers, and after His ascension preparing a heavenly place. This time before the time seems important to Christ. As we head into the Easter season, I'm reminded of the preparations Jesus made before Easter. At this moment, Jesus was not preparing alone as He directed the disciples to prepare the Passover in a local guest room. Jesus prepared them for His death and resurrection by teaching them, establishing Communion, and serving them. Jesus spent time in prayer on the Mount of Olives.
Jesus put a great deal of effort into His preparation and expected His disciples, now us,to do the same. Church leaders are working hard to get ready for Easter. But sometimes we need to be gently reminded to shift our focus from the crowds at church to just prepare my own heart for Easter. If I am not prepared, there is no way for me to help others experience it in the life of the church. So I must prepare my heart. I invite you to do the same. Sit, relax, and rest in God's presence throughout this season. Take the Lord's Supper with intentionality. Spend moments in worship without distraction. Begin a conversation with the Father early in the morning and keep it going throughout the moments of the day until you whisper goodnight to Him. Guide
your family to do the same.
Here's my encouragement to you. Do not fall prey to professional preparation to the neglect of the personal preparation. Add yourself and your family to your Easter preparation checklist. When Easter arrives, the celebration will be so much more special as Easter is ministering to you creating an overflow to others. Isn't this the most important preparation of all?
Blessed be the God and Father of our Lord Jesus Christ! According to his great mercy, he has caused us to be born again to a living hope through the resurrection of Jesus Christ from the dead, to an inheritance that is imperishable, undefiled, and unfading, kept in heaven for you, who by God's power are being guarded through faith for a salvation ready to be revealed in the last time. (1 Peter 1:3-5)
Happy Easter
Dr. Ron Hunter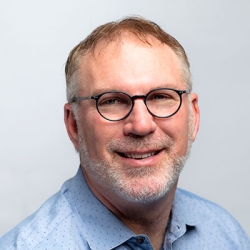 Latest posts by Ron Hunter
(see all)