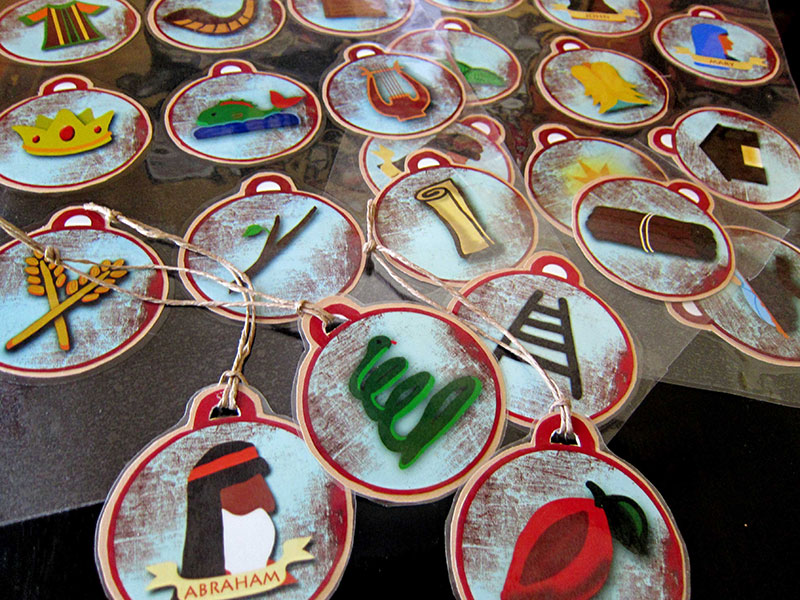 "And this will be a sign for you: you will find a baby wrapped in swaddling cloths and lying in a manger" Luke 2:12.
This Friday begins the season of Advent. Advent is a time to prepare for the birth of Christ. It means "coming." It is an invitation to come and adore Christ.
Every year I am so excited to celebrate Advent. Helping the families in my church community celebrate Advent is a huge passion of mine. Advent helps us center our hearts on what counts, it helps us keep close to Christ amidst the business of the Christmas season. It is so easy to get caught up in the lights, the gifts, the wrapping paper, the food, the Christmas parties and ALL that can distract us from the true meaning of Christmas.
This has been one of my ALL time favorite Advent finds out there. This resource has changed the way my family celebrates Christmas each year. Jenny from Bright Shiny Things has created free printable Advent Ornaments and a Devotional pointing to the birth of Jesus each and every night.
This would be an incredible gift for you to give to the families in your church. All you need to do is get a cheap small Christmas tree, print the devotional, and print and cut out the ornaments. (I loved them so much I laminated my set.)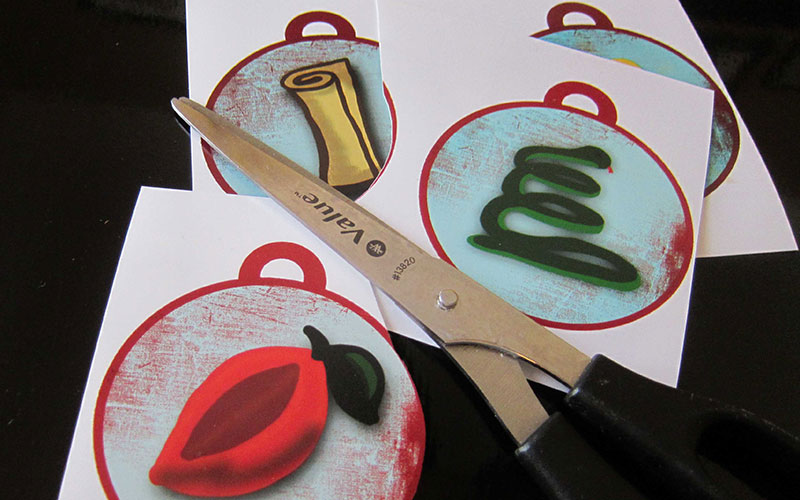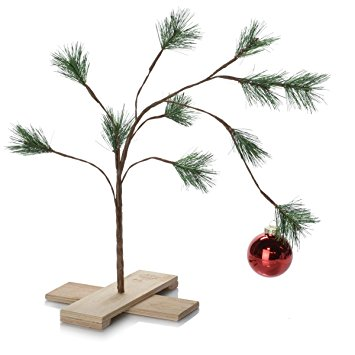 I have two boys and they picked out this goofy Charlie Brown Tree (on Amazon for 12$)…
During the 24 days before Christmas, we sit in the living room before bedtime, read the devotional, and place an ornament on this pathetic tree. We fill this tree up with the gospel each and every night. Every night the tree fills up and the boys can look at the ornament and point to the coming King.
I hope this resource equips and encourages the families in your church to pass down faith. I'm praying this Christmas will be one that draws you and your families hearts close to Christ.
Download Cut-Outs & Booklet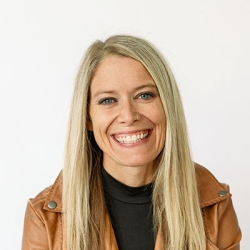 Latest posts by Marianne Howard
(see all)